Crystal Clear Cube Handcrafted Glass Candle
Regular price
Sale price
$44.95
Unit price
per
Sale
Sold out
Firelight Candles are a great way to add a touch of elegance and ambience, without scent or smoke like a typical candle.
Specifications: 3"
Bold blocks of ice set afire to bring warmth to any forgotten corner. Comes with instructions, wick and fill funnel.
INCLUDES 100ML PURE LIQUID PARRAFIN OIL
Highly refined, clean-burning, liquid paraffin oil which is virtually smokeless and odourless, with the right wick adjustment. Please refer to the candle care section for proper wick adjustment. 30mls will give you an amazing 6 hours of burn time.
Combining fine art with good function, Firelight Glass is the premier design manufacturer of handcrafted glass candles. Collected in the World's Most Beautiful Homes ® Our manufacturer in the US use old-world Hot Working techniques and modern proprietary technology to create sculptural forms available nowhere else in the world. In fact, many of our designs are so unique, they carry patents.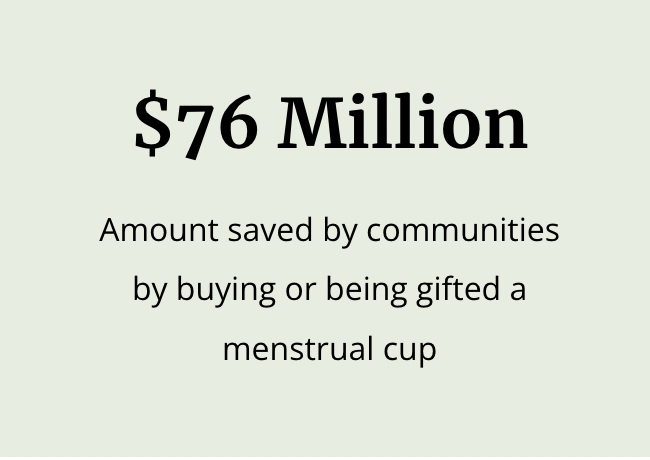 Our Impact
1262 Tonnes of menstrual waste saved from landfills and waterways in New Zealand and global warming potential (greenhouse gases) reduced by 1,693,721kg CO² eq.