Eco Dish Brush
Regular price
Sale price
$9.95
Unit price
per
Sale
Sold out
Plastic Free - Tick. Sustainable - Tick. Cute and Compact - Tick! We have the trifecta for you with this dish brush!
Eliminating single-use plastic throughout the home should be on everyone's to-do list, especially when there are so many awesome eco alternatives coming out - like this Caliwoods Dish Brush. 100% compostable and made from bamboo - one of the most sustainable recourses on the planet, this brush gets those dishes sparkly clean without compromising our beautiful planet or contributing to plastic waste.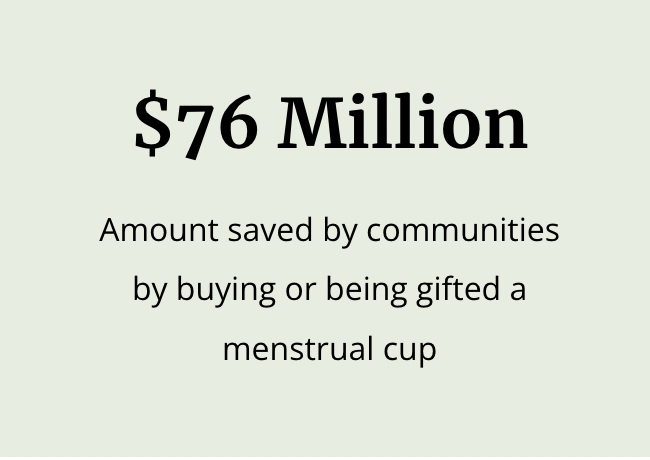 Our Impact
1262 Tonnes of menstrual waste saved from landfills and waterways in New Zealand and global warming potential (greenhouse gases) reduced by 1,693,721kg CO² eq.