"Gimme a break!" - Headache Relief
Regular price
Sale price
$20.00
Unit price
per
Sale
Sold out
Have a headache that just wont budge? Wanting to go down the natural root of pain relief and medication? 
Gimme a break! - Headache Relief is perfect for anyone who experiences headaches. From those annoying ones beyond all control, to the self inflicted kind, this Nudi Point convenient little roll-on elixir will help release the band of tension around the head, and reduce the pain from headaches. Ideal if you're planning to make the most of every festive celebration, this fun and practical treat is perfect for your handbag or car, for natural relief on the go. A tried and tested ancient recipe of Lavender, Rosemary, Peppermint & Eucalyptus Pure Essential Oils, this is an all natural alternative to common headache tablets.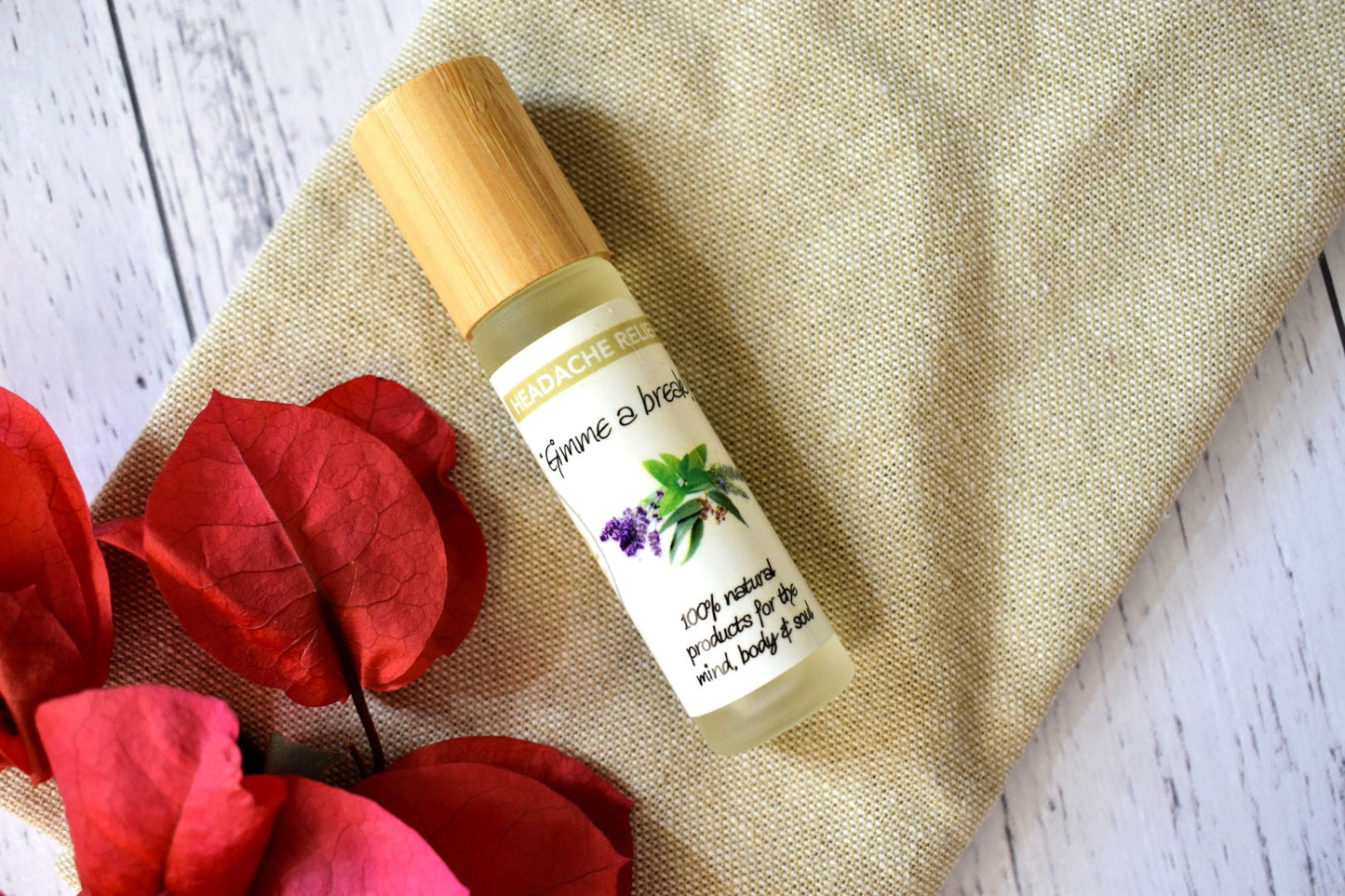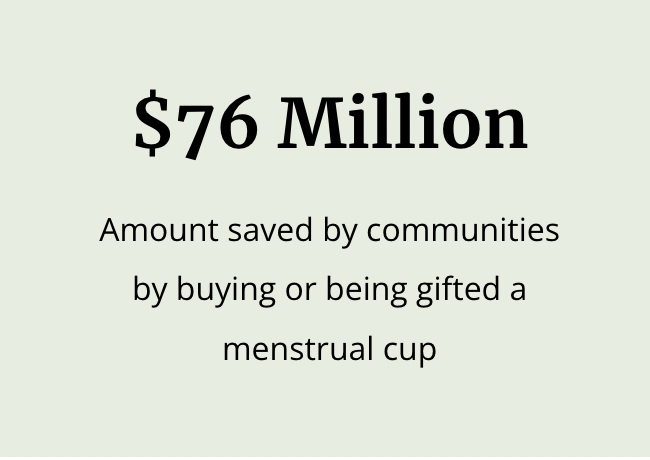 Our Impact
1262 Tonnes of menstrual waste saved from landfills and waterways in New Zealand and global warming potential (greenhouse gases) reduced by 1,693,721kg CO² eq.