Mini-ball Glass Oil Candle
Regular price
Sale price
$25.00
Unit price
per
Sale
Sold out
Want some romantic relaxing ambience for your home? Do you love the flicker of a candle at night while you are winding down? 
This Firelight Mini Ball is a tough moulded Glass Ball shaped candle. One of their most popular designs, it is modern, sturdy and versatile. Can be used in Hurricane Shades; Vases or be used as an oil candle on its own. Very popular up and down the country in Restaurants, Bistros; Bars and other Food and Hospitality establishments and could also look glam right in your own home. 
Choose between 2 options:

- Candle with Oil refill Kit
If you don't have any Firelight Paraffin Oil at home, make sure to choose this option! This comes with a kit to refill your candle and ensure you have plenty of firelight.
- Candle without oil
If you already have plenty of Firelight Paraffin Oil at home, purchase the Fireball candle on it's own.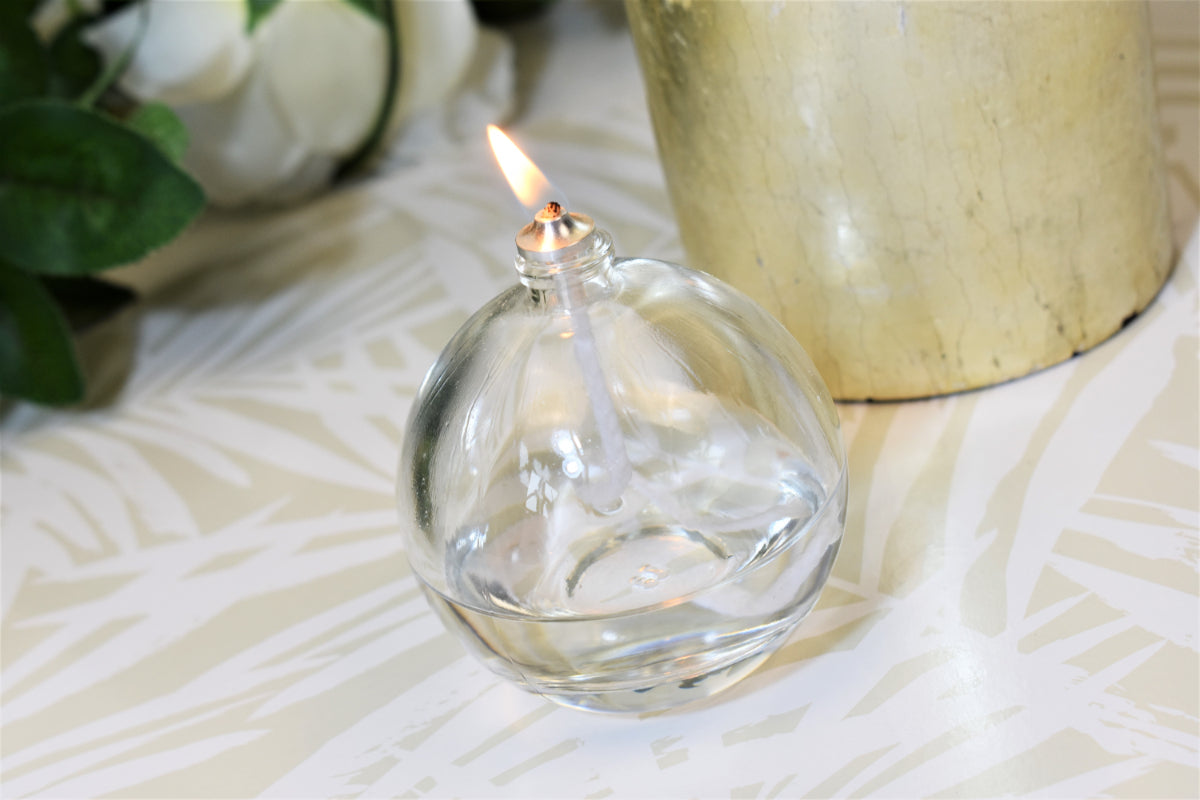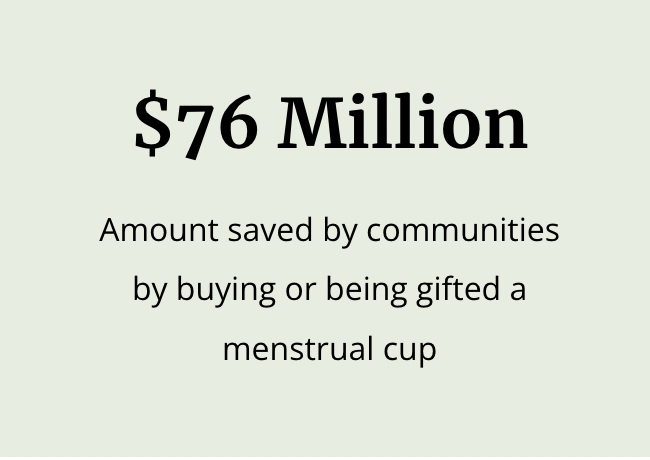 Our Impact
1262 Tonnes of menstrual waste saved from landfills and waterways in New Zealand and global warming potential (greenhouse gases) reduced by 1,693,721kg CO² eq.