Shower Bomb Duo
Regular price
Sale price
$8.00
Unit price
per
Sale
Sold out
Splish, Splash into your shower with style. 
These adorable wee bombs will make your next shower oh-so luxurious and will turn your showers into a spa-like aromatherapy experience!
A beautiful aromatherapy experience in a heart-shaped bomb. Receive two incredible scents - 'Wakey, wakey!' which is an energising lemongrass explosion, and 'Sweet Dreams' for soothing lavender goodness. Pop one of these Shower bombs on the shower floor and allow the aroma of pure essential oils mingle with the shower steam - then breathe deep and enjoy.
A little from Petra (BOH founder) "Aromatherapy benefits of different essential oils used in the two scents are harnessed to create a suitable experience: a bright energising citrus burst for the morning with "Wakey, wakey!", and a relaxing calming lavender experience for the evening with "Sweet Dreams". Being a new mum with suddenly no time to indulge and pamper myself made me look to incorporate moments of indulgence into my daily routines. I also often hear from customers that they love bath bombs but don't have a bath and this is the perfect alternative! "
Natural, New Zealand Made & Sure to delight.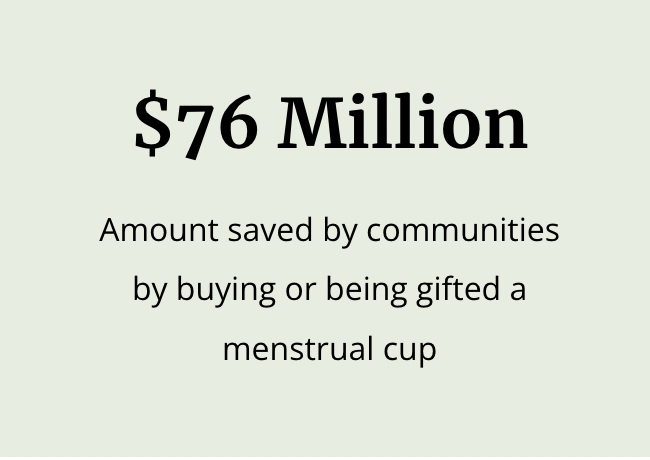 Our Impact
1262 Tonnes of menstrual waste saved from landfills and waterways in New Zealand and global warming potential (greenhouse gases) reduced by 1,693,721kg CO² eq.