Bee Venom Face Mask 50ml
Regular price
Sale price
$35.00
Unit price
per
Sale
Sold out
It literally tingles your face into action! A beautiful product enriching your skin to become its best! Buzz Buzz!
Enriched with Bee Venom to stimulate collagen in the skin! This mask you can FEEL working, as the bee venom causes tingly sensations. Sit back, relax, rinse away and marvel at natures magic...
A unique combination of Active Manuka Honey and Propolis nourishes, rejuvenates and promotes natural healing for a healthier and more youthful complexion.


Medical grade lanolin provides deep moisturising effect while the bee venom acts as a natural skin tightener, stimulating natural collagen and elastin.



Features

Plumping and firming effect
Formulated specifically for evening use
Propolis
Manuka Honey
Medical Grade Lanolin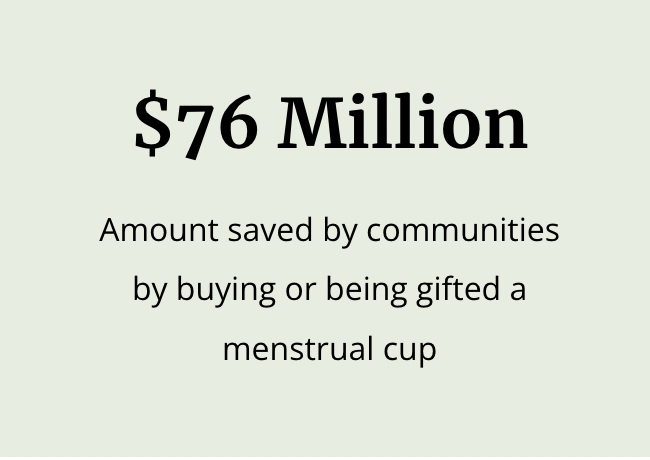 Our Impact
1262 Tonnes of menstrual waste saved from landfills and waterways in New Zealand and global warming potential (greenhouse gases) reduced by 1,693,721kg CO² eq.