"Black to White" - Natural Teeth Whitener
Regular price
Sale price
$22.00
Unit price
per
Sale
Sold out
Be confident in your smile, say cheese to a photo with no worries, talk and laugh with ease.
Nudi Points Black to White charcoal teeth whitener can help remove the surface stains on our teeth from coffee, wine, smoking and our diet. As well as stain removal this product can strengthen your gums, remove unwanted toxins from your mouth and absorb bacteria to give your teeth that sparkling white glow you have always wanted. Nudi Points Black to white charcoal teeth whitener is made with 100% natural activated coconut charcoal and is sure to impress you and those around you with how well it works.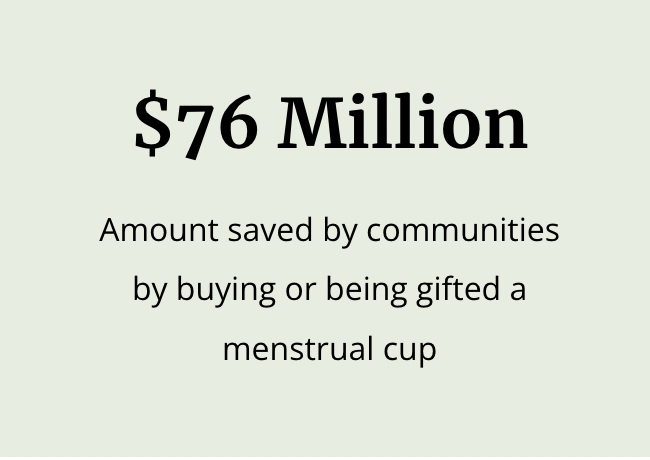 Our Impact
1262 Tonnes of menstrual waste saved from landfills and waterways in New Zealand and global warming potential (greenhouse gases) reduced by 1,693,721kg CO² eq.