Collagen Wand
Regular price
Sale price
$69.00
Unit price
per
Sale
Sold out
Bibbity, Bobbity, Boop! We are not all blessed with fairy godmothers but we can use products that make us feel like we do!
 The mini pin pricks on the Beauty Tofu collagen wand open up your skin's pores, stimulating the lower layers of the skin which will in turn regenerate your collagen production. (Magic) Repair and restore even the dullest of skin and assist in new collagen production creating a complete cellular regeneration! Correcting uneven skin tone, bumps, wrinkles, enlarged pores, scars and stretchmarks. At this rate all the fairy godmothers of the land will be out of a job!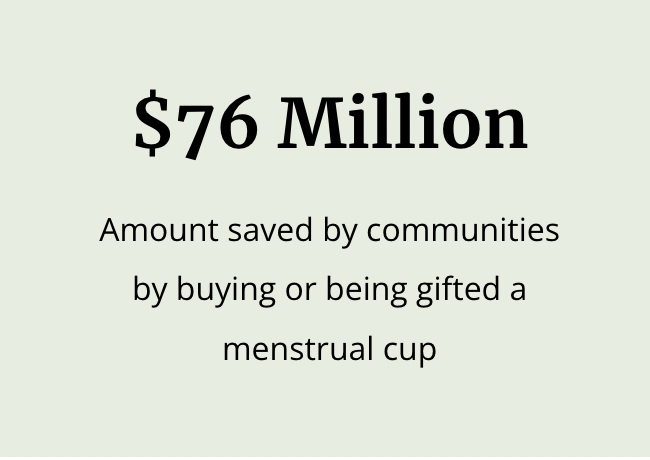 Our Impact
1262 Tonnes of menstrual waste saved from landfills and waterways in New Zealand and global warming potential (greenhouse gases) reduced by 1,693,721kg CO² eq.