Gua Sha Massage Tool
Regular price
Sale price
$30.00
Unit price
per
Sale
Sold out
Lets be fancy for just a sec...
This Gorgeous Rose Quartz Gua Sha Stone will not only look gorgeous on your night stand, but feels absolutely amazing to use and works wonders for the skin when used regularly. 
To name a few benefits;
reduces inflammation, puffiness and dark circles

Tightens and reduces pore sized lifted appearance

Improves blood circulation and skin tone

Assists lymphatic drainage for a sculpted and lifted look

The rose quartz is known as the stone of love, so you are not only improving your skin, you are promoting feelings of self love, peace, compassion and calm.
Massage regularly and notice the difference! Plus, it is a lovely accompaniment to your pamper night.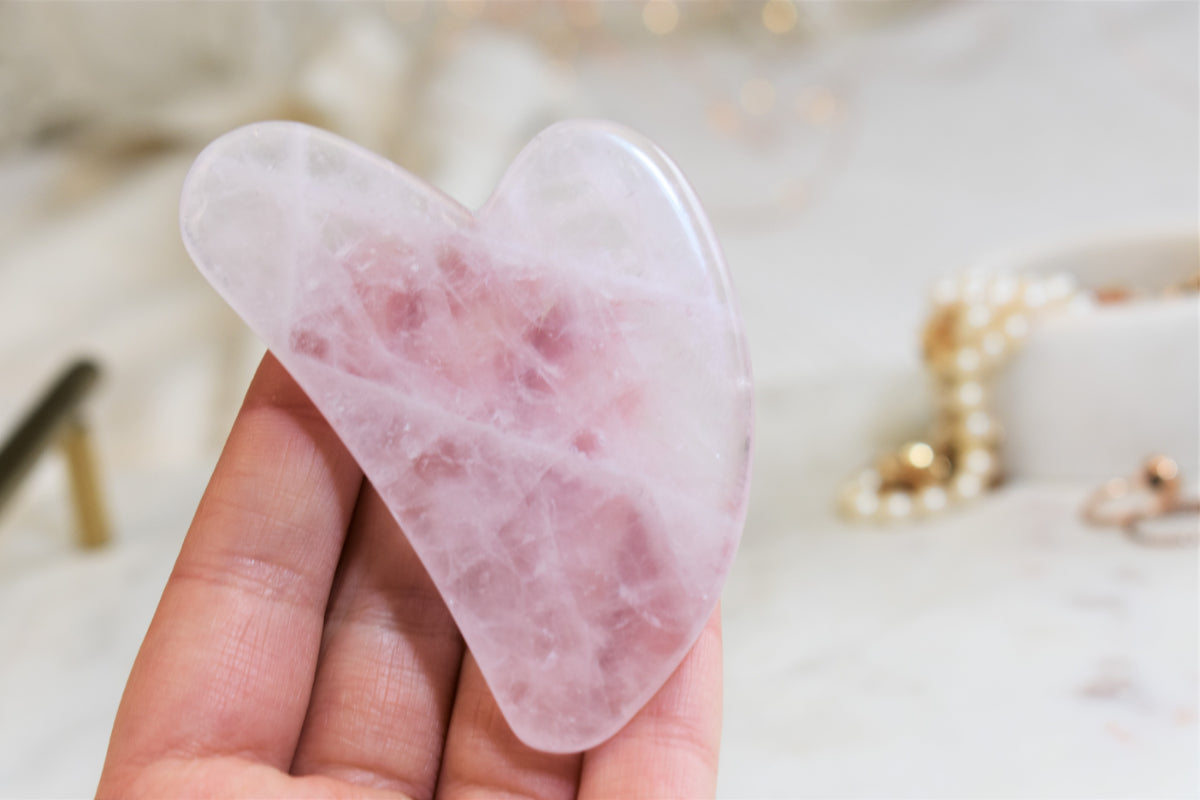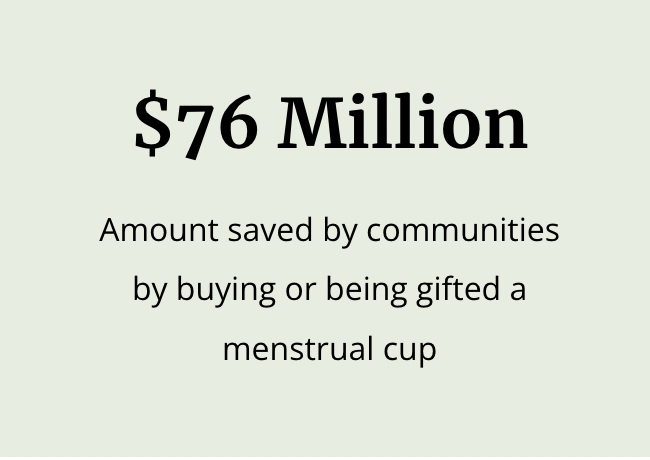 Our Impact
1262 Tonnes of menstrual waste saved from landfills and waterways in New Zealand and global warming potential (greenhouse gases) reduced by 1,693,721kg CO² eq.