Lily Cup™ Compact
Regular price
Sale price
$40.00
Unit price
per
Sale
Sold out
The world's first collapsible menstrual cup.
Meet the world's first collapsible cup that folds flat and fits into a small protective case. Toss it in your backpack, purse or pocket, and you're good to go. Then, when you need it, it can be popped open for up to 12 hours of non-stop protection. Perfect for the busy on the go lifestyle every modern woman has!
Lily Cup™ Compact
Size A is recommended for women who have not given birth or for those who have given birth by caesarean.
Size B is recommended for women who have given birth or for those who have been diagnosed with a weaker pelvic floor.
Ultra-soft, medical grade silicone
Period protection & style on-the-go
100% medical grade silicone
Up to 12 hours of period protection
Covers light to medium flows
Collapses flat into a protective case
Two sizes
Reusable & eco-friendly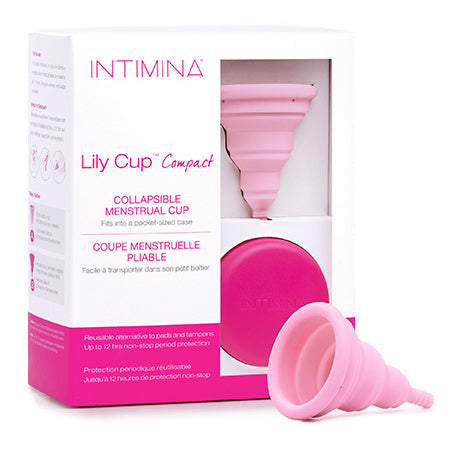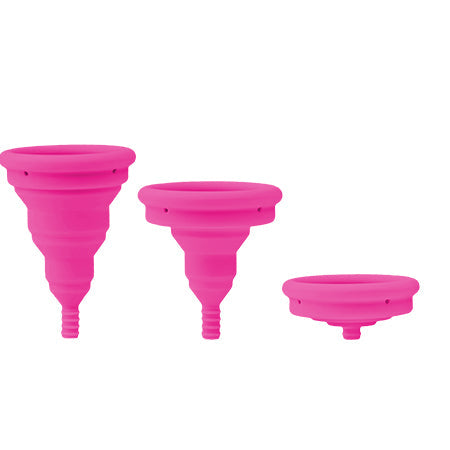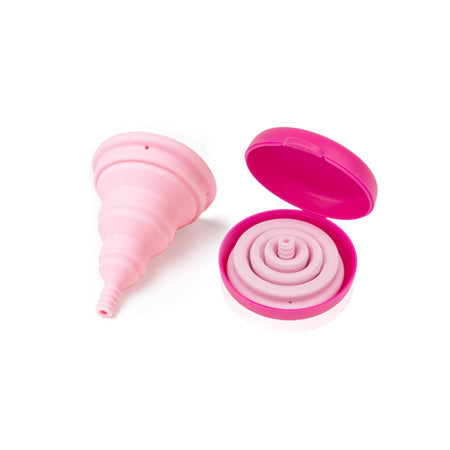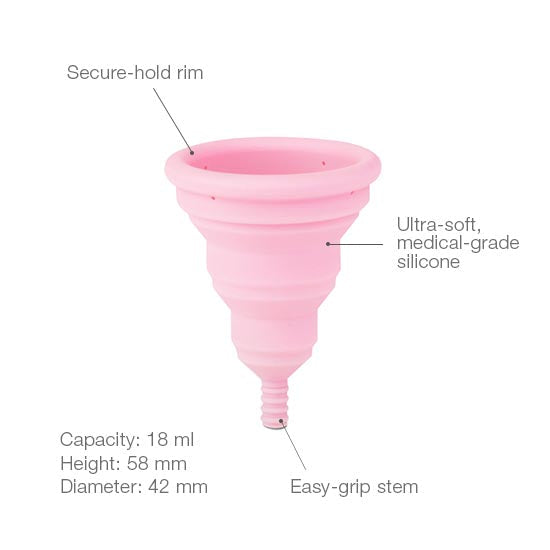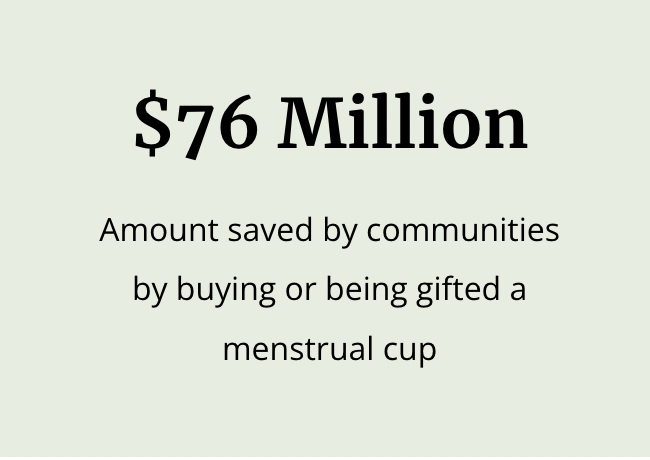 Our Impact
1262 Tonnes of menstrual waste saved from landfills and waterways in New Zealand and global warming potential (greenhouse gases) reduced by 1,693,721kg CO² eq.