Merula Menstrual Cup
Regular price
Sale price
$48.50
Unit price
per
Sale
Sold out
Does your cervix change lengths significantly during your period? Then the Merula Cup could be just the right option for you. It has an adaptable, three-rung stem that can be shortened to ensure an individual, optimally comfortable length.

The Merula Cup is made out of 100% medical-grade silicone and produced in Germany. It is round, with a rigid edge and a thin, soft body. The menstrual cup can be worn in a folded up state – only the edge needs to be open. The slight vacuum means the cup can be worn whatever the condition of the pelvic floor muscles.

One Size Cup Dimensions:

Diameter of the rim (outside): 40 mm
Diameter of the belly (outside): 46 mm
Total length from 1st stroke: 72 mm
Total length from 2nd stroke: 61 mm
Total length from 3rd stroke: 50 mm
Total length just cup: 39 mm
Capacity to the top edge: 38 ml
Suitable for: Pelvic floor: weak to strong. Portio: Medium to high
Not suitable for: Particularly deep-seated portio or if you feel your vagina is exceptionally "tight".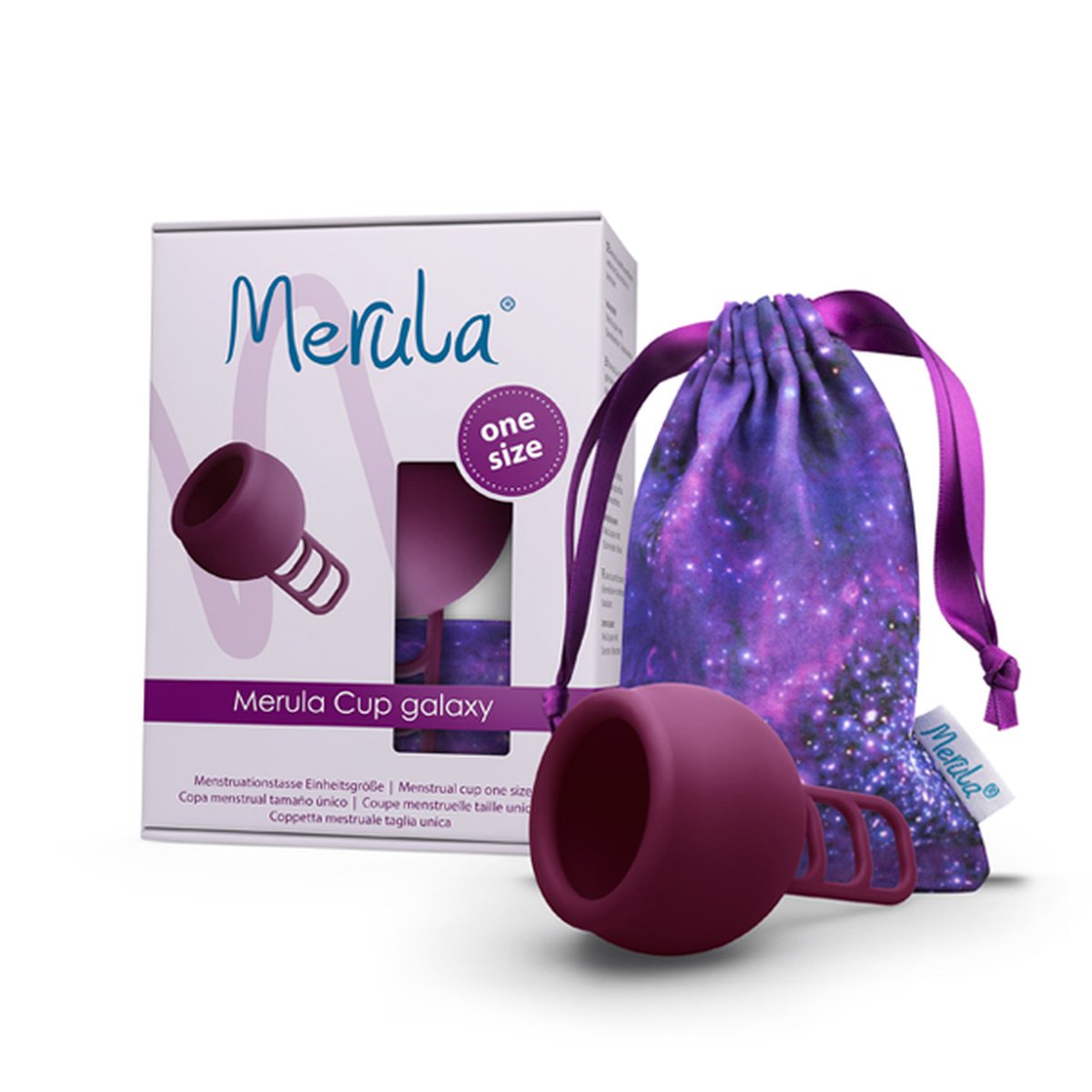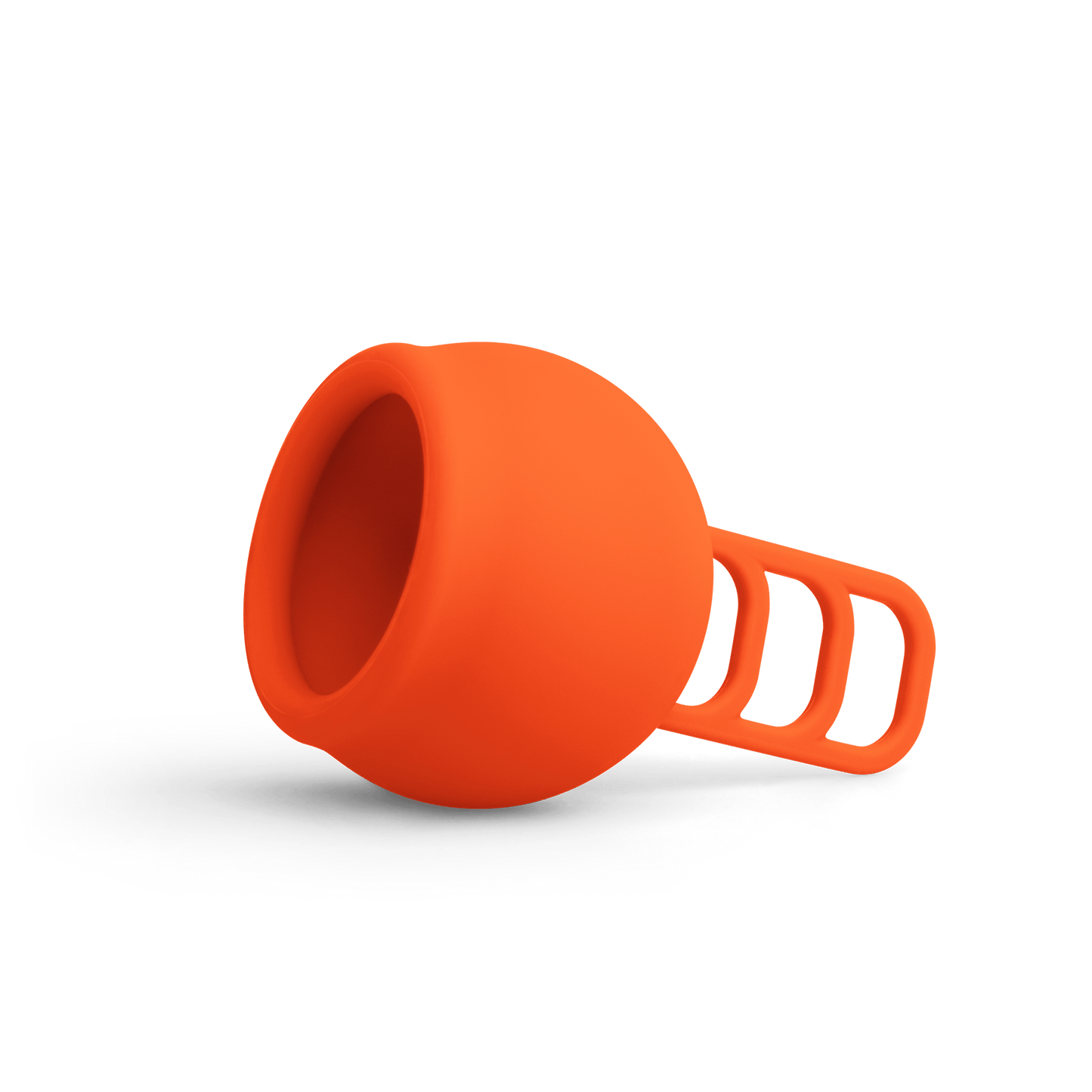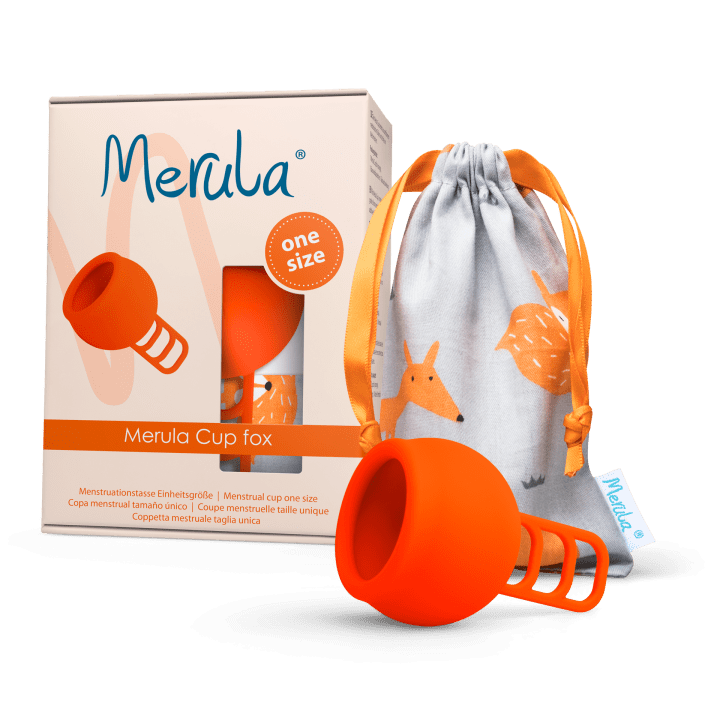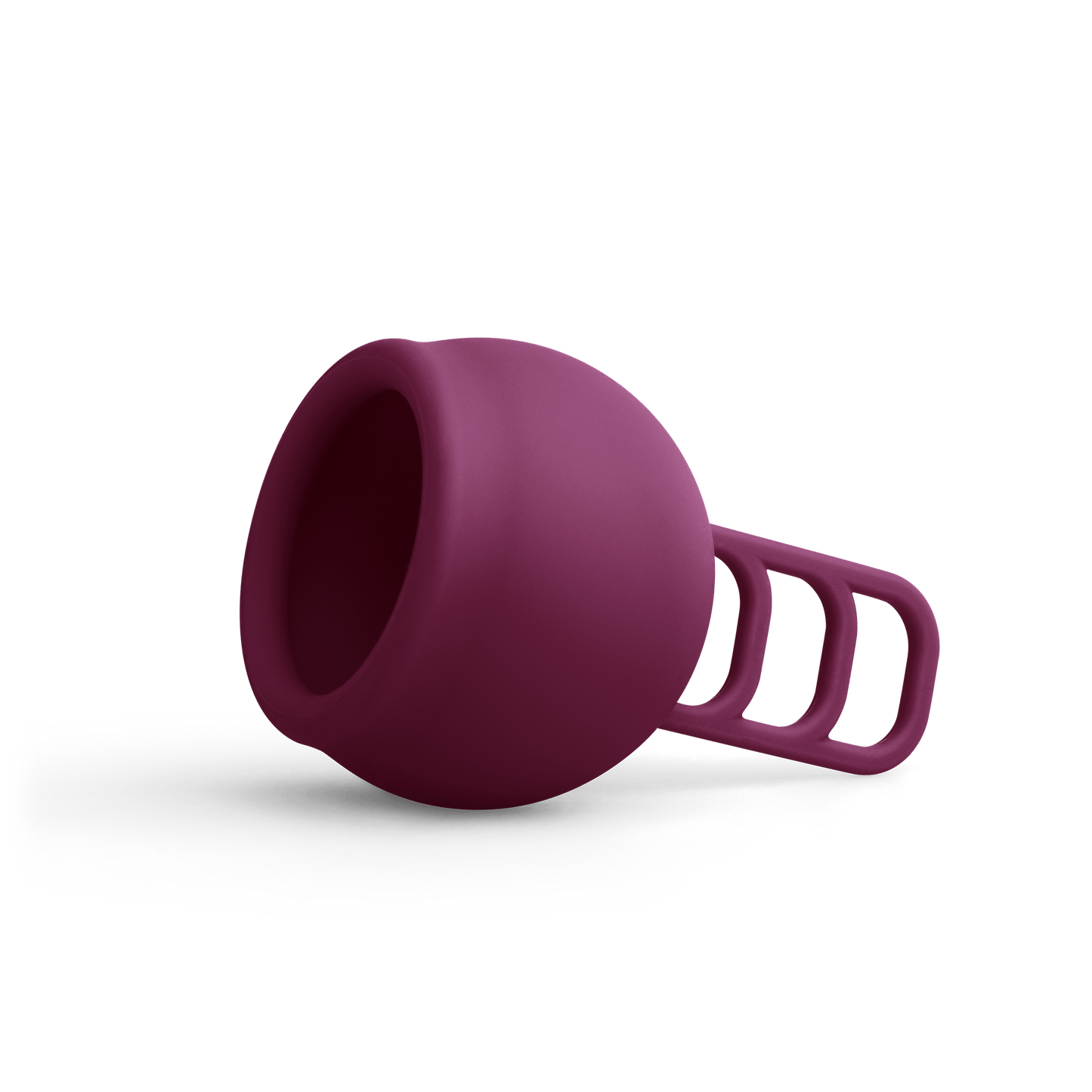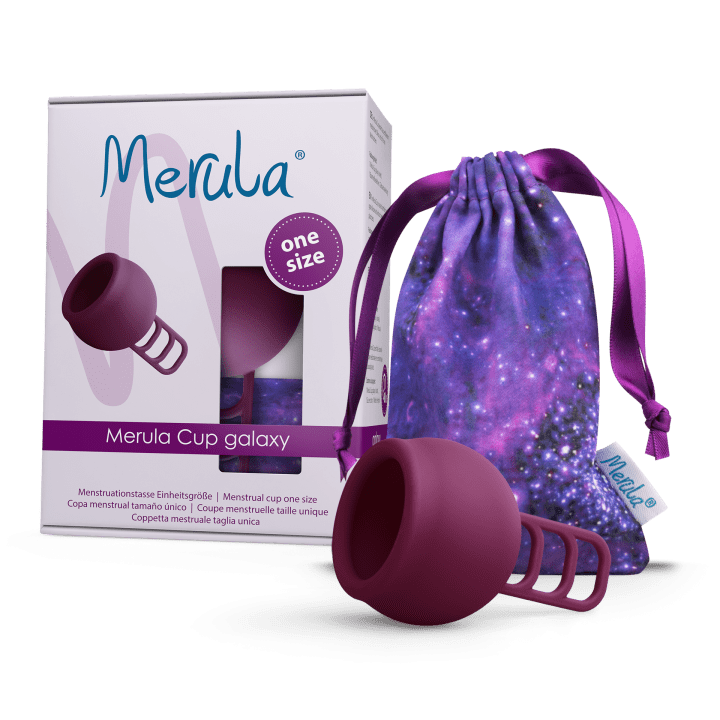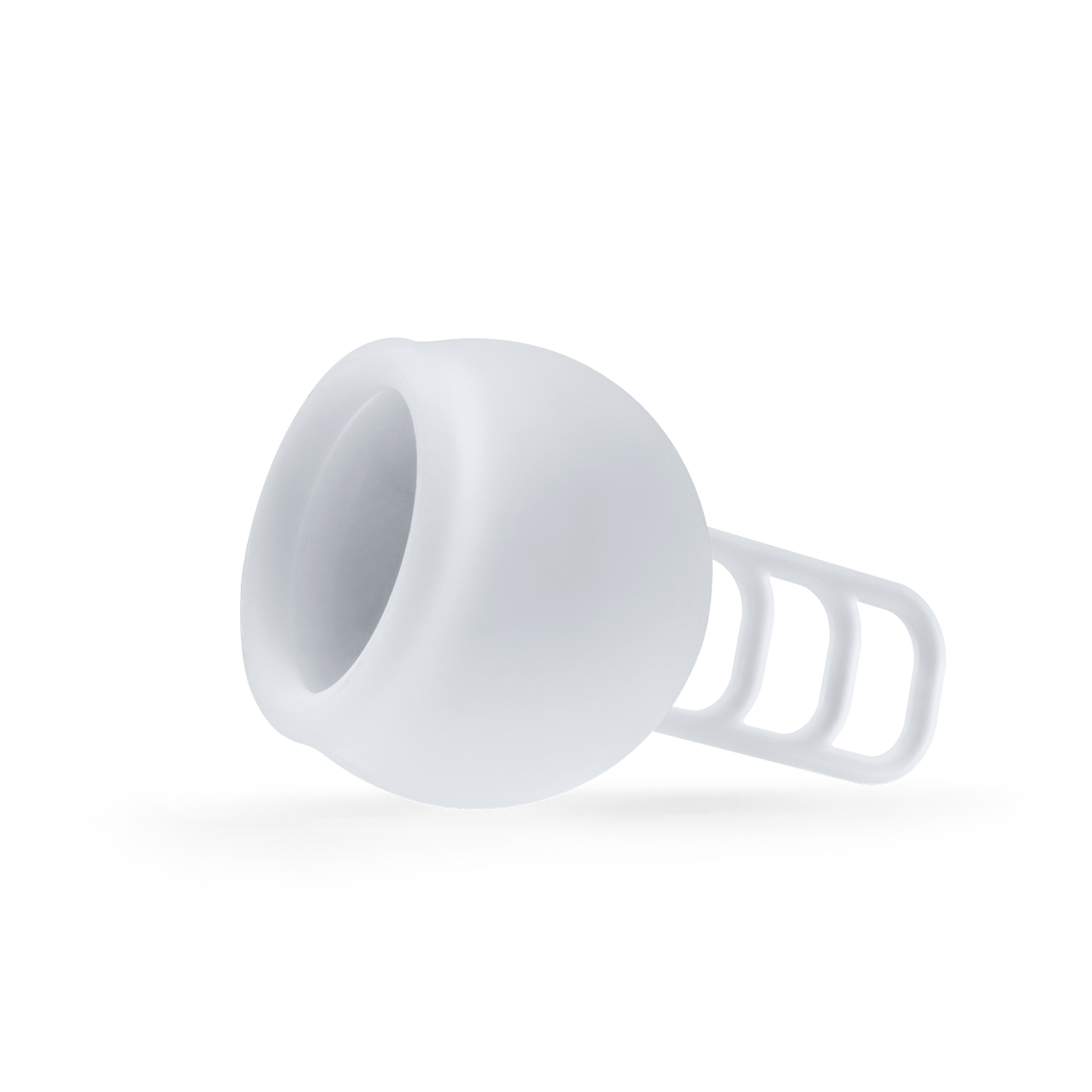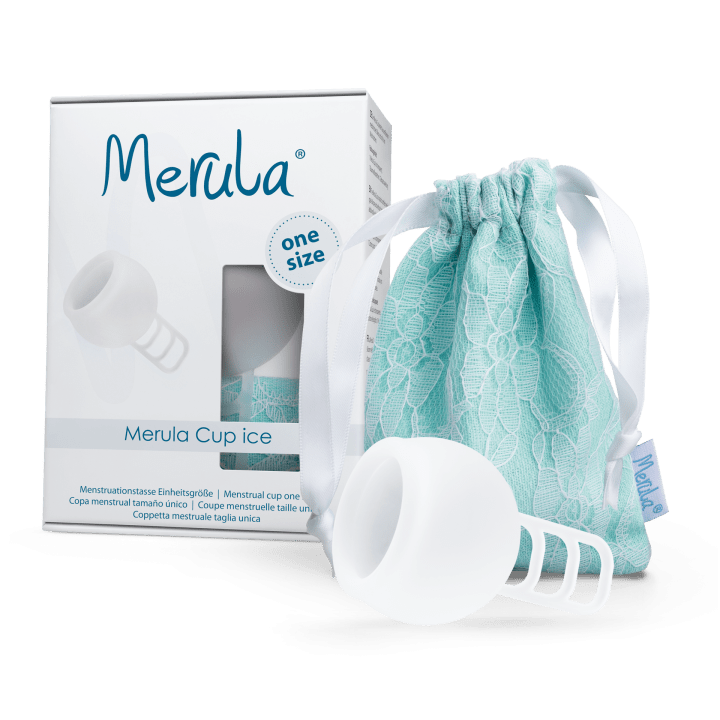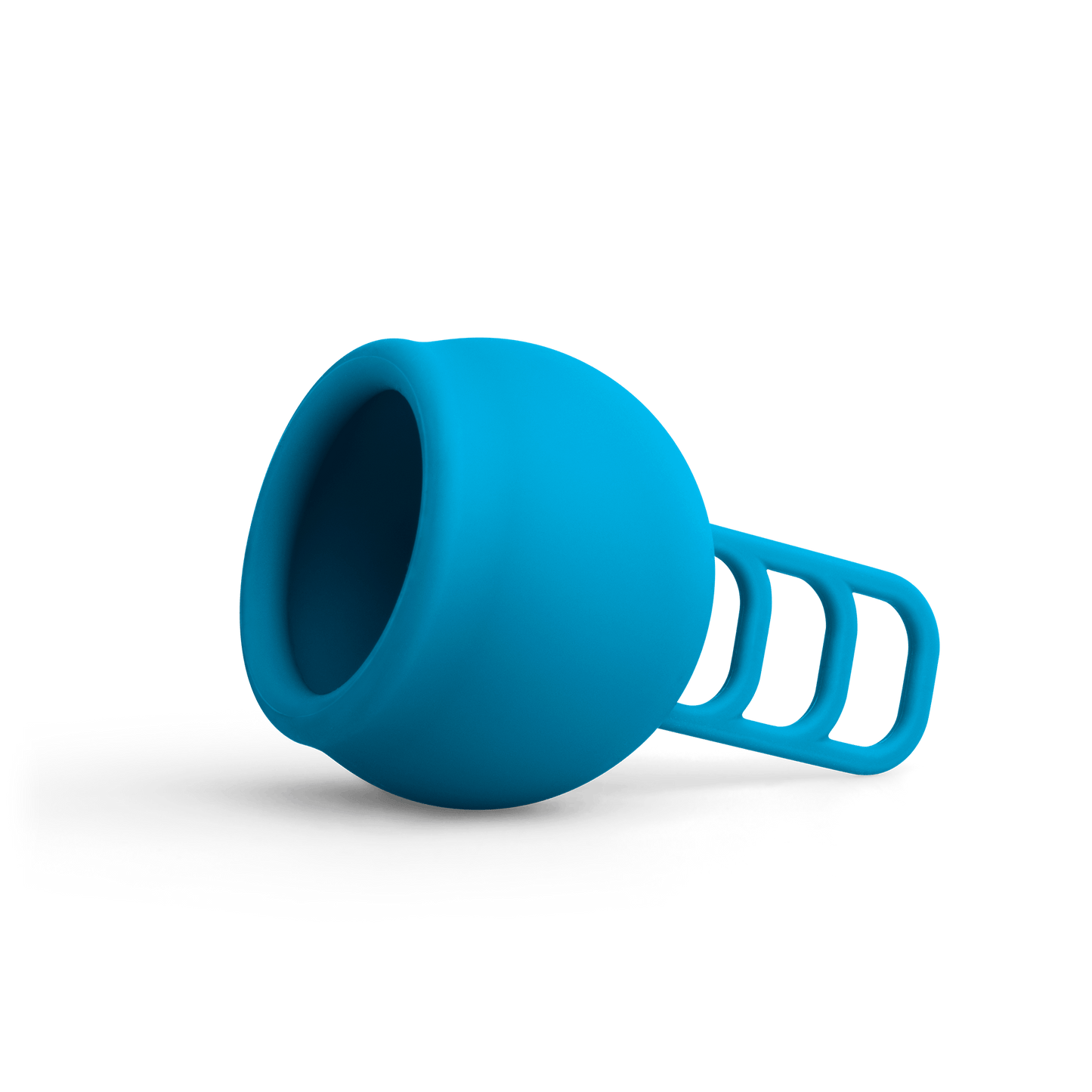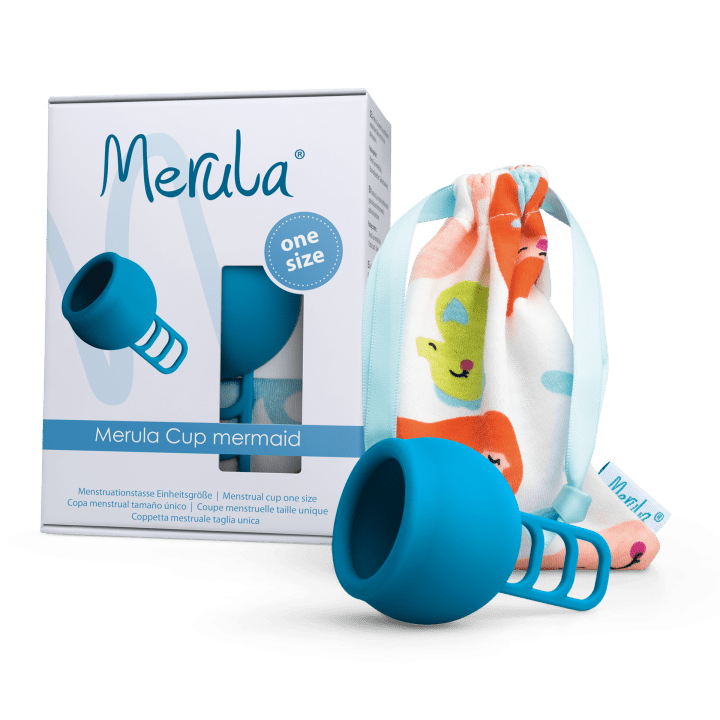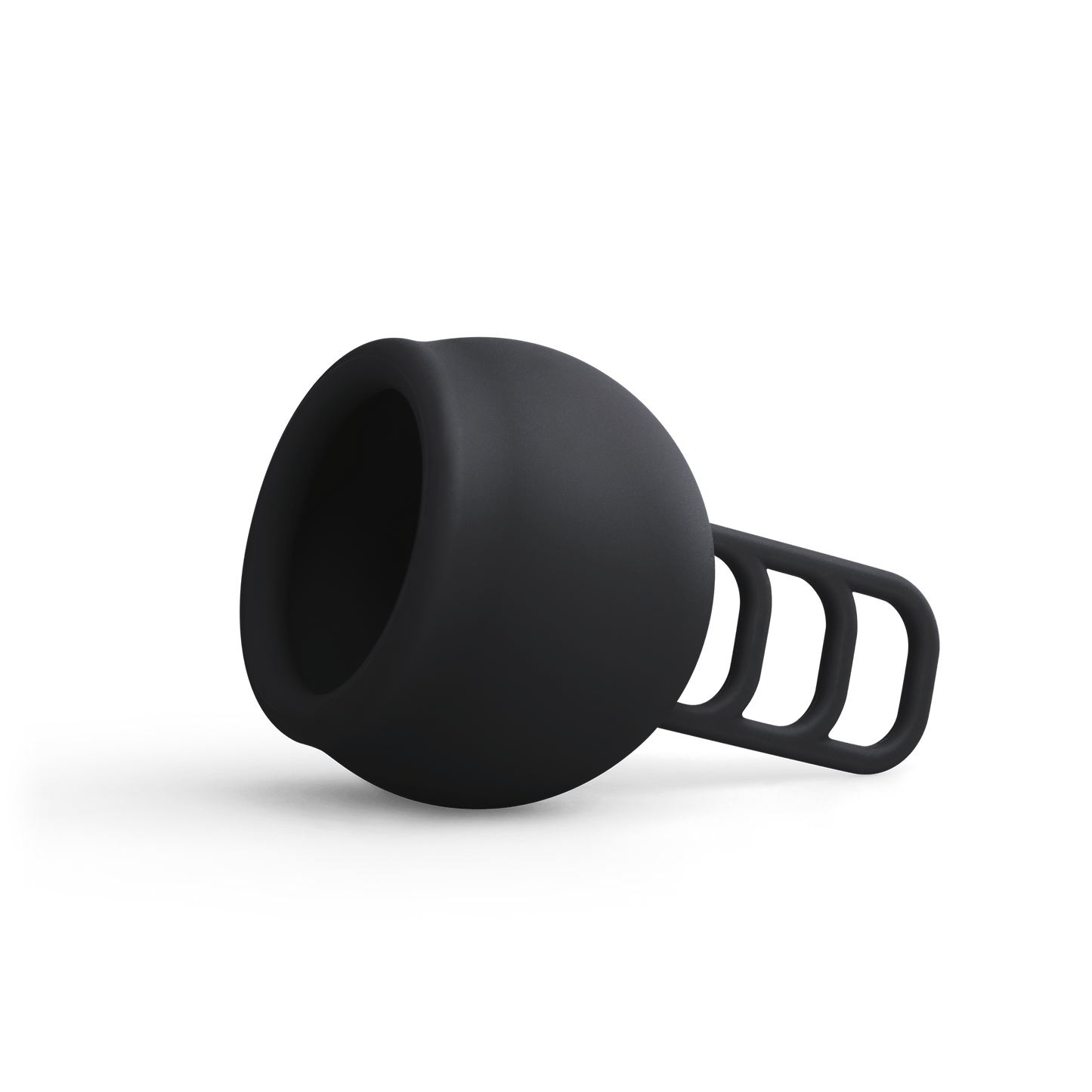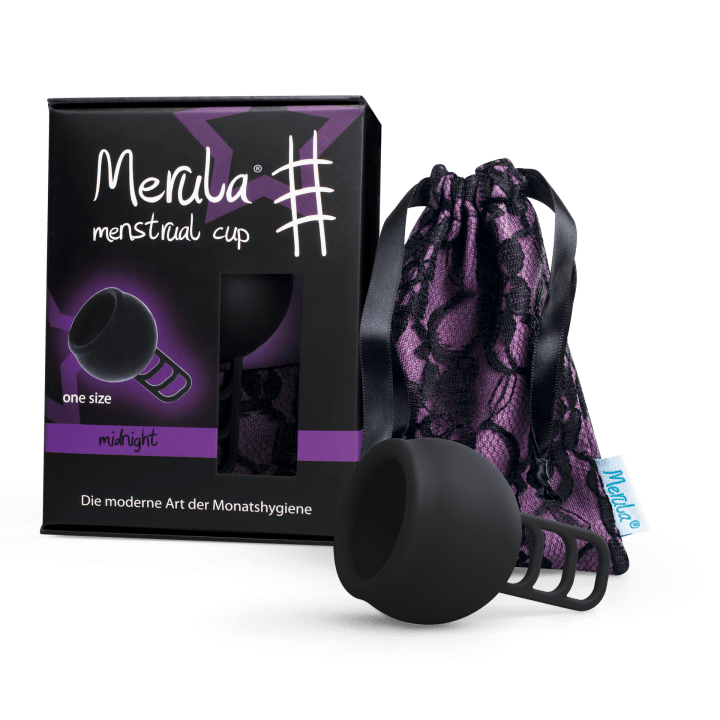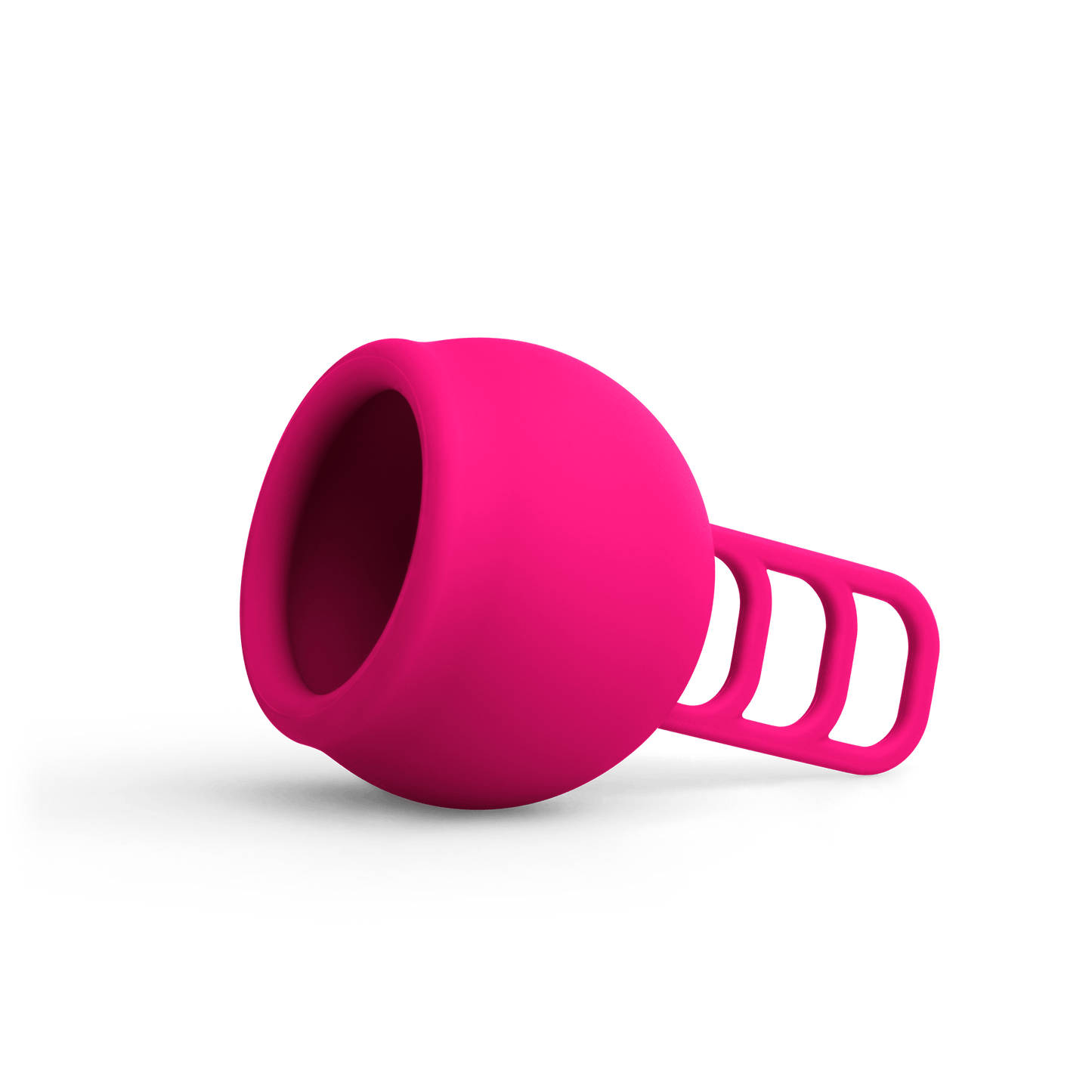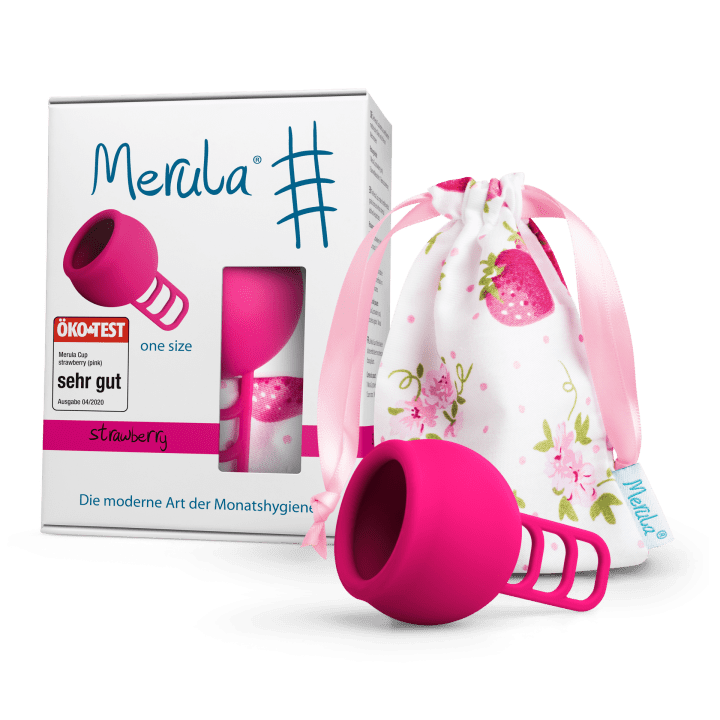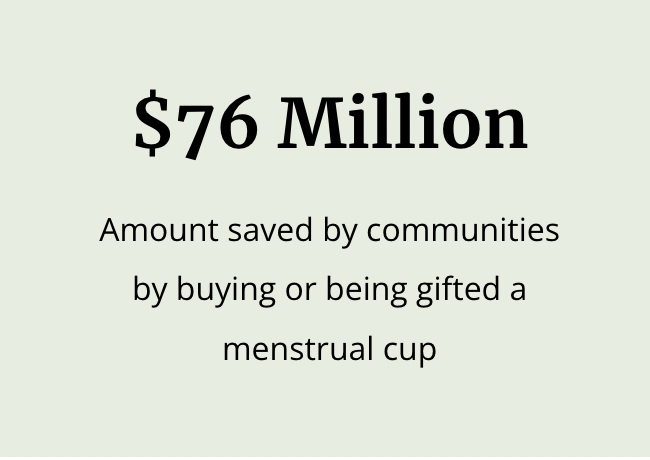 Our Impact
1262 Tonnes of menstrual waste saved from landfills and waterways in New Zealand and global warming potential (greenhouse gases) reduced by 1,693,721kg CO² eq.