Modern Ayhuverda Hair Masque
Regular price
Sale price
$24.90
Unit price
per
Sale
Sold out
Are you wanting to give your hair a spa treatment without having to go to a spa or hairdressers? Is your hair lacking lustre and needing some life soaked back into it? 
Treat your hair with the Ayurveda moisturising hair mask. Handcrafted by Kash and the Skye Candle & Body Care team in Wellington, It is not only a great hair conditioner, but it also works as an effective treatment for dandruff and a dry, flaky and itchy scalp. The Ayurveda Hair Mask can penetrate the scalp and nourish it from within. Amla, abundant in Vitamin C, can help reduce pre-mature greying and hair loss. The essential fatty acids can help to heal hair follicles, giving your hair strength and body.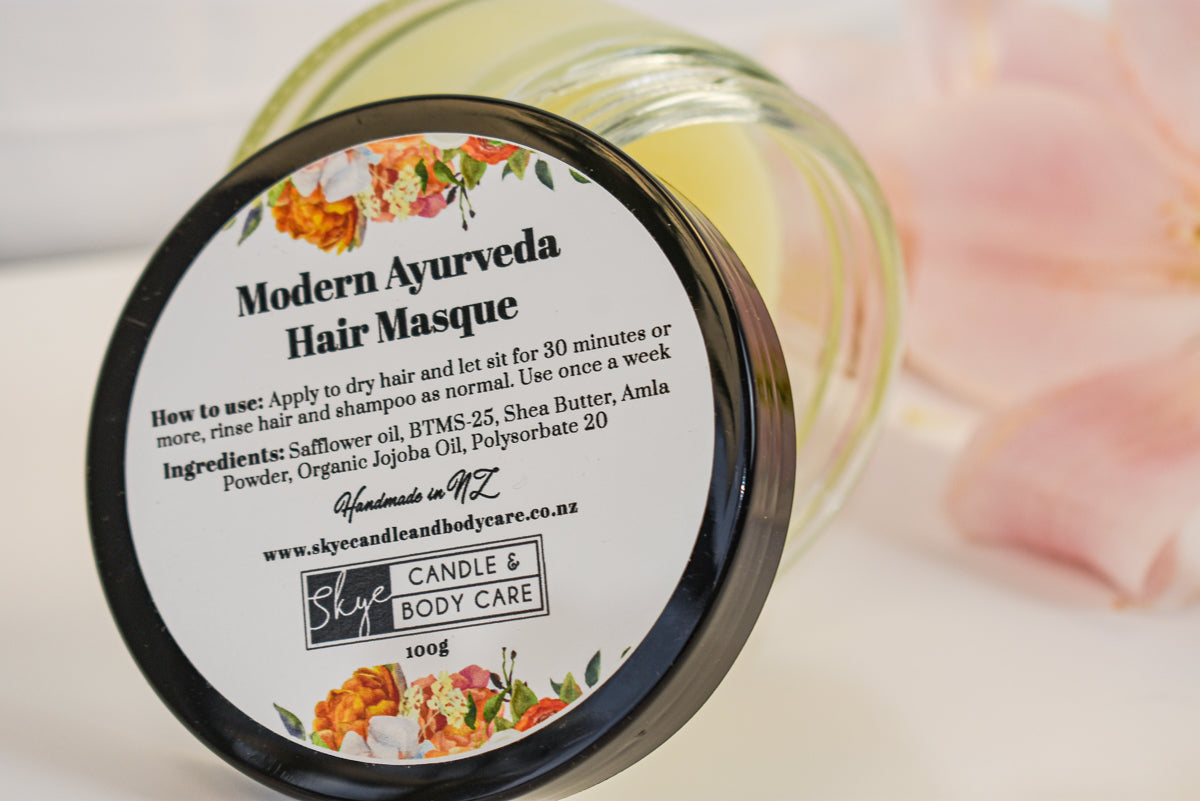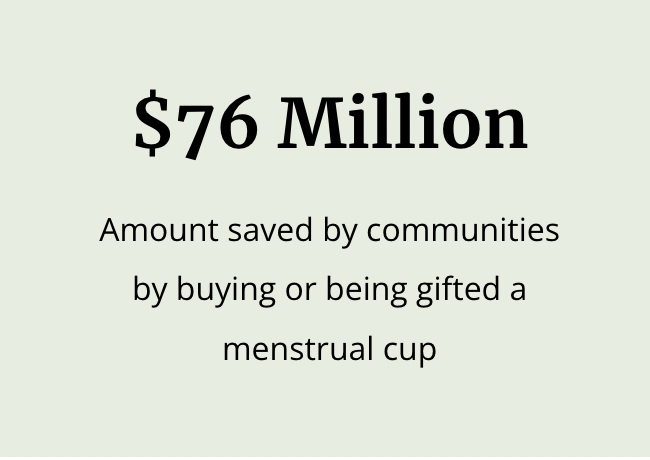 Our Impact
1262 Tonnes of menstrual waste saved from landfills and waterways in New Zealand and global warming potential (greenhouse gases) reduced by 1,693,721kg CO² eq.