Modibodi - Classic HEAVY OVERNIGHT
Regular price
Sale price
$32.00
Unit price
per
Sale
Sold out
This signature Classic Bikini combines everyday comfort with our Heavy-Overnight absorbency to give you extra protection for heavy days - or overnight. Breathable and antimicrobial, it features a longer secured gusset (to the back waistband) with patented absorbent technology to manage periods, discharge and bladder leaks, as well as fighting odour, stains and bacteria. Goodbye messy sheets, hello stress-free sleep!
Flow: 20ml = 3-4 tampons or 4 teaspoons
For: Using alone on heavy periods, light bladder leaks or heavy discharge
Feels: So comfortable & reliable, keeps you dry & leak-free
Impact: Fewer disposable pads, liners & tampons = positive change for every bodi
The Classic Bikini has a higher leg and sits on the hip for a safe, snug fit.

Wave goodbye or reduce your use of disposable pads, liners and tampons and say hello to the undies of your dreams
Modibodi fits and wears like regular underwear, but it's also fit for purpose and reusable i.e. changing the planet, one pair at a time!
Our breathable Modifier Technology™ – a super slim (3mm), super absorbent, stain and bacteria fighting lining for modern periods, bladder leaks and discharge
Rinse first, gentle cold machine wash, hang to dry, reuse, repeat. (No fabric softeners or stain removers, please.)
Proudly owned and designed in Australia by real women with leaking lady parts
Change your undies and make positive change for every bodi. Join the Modibodi movement!
** Please check the size chart before purchasing. WE DO NOT EXCHANGE OR REFUND ANY PERIOD UNDERWEAR FOR HYGIENE REASONS. We suggest buying one pair first to check the size.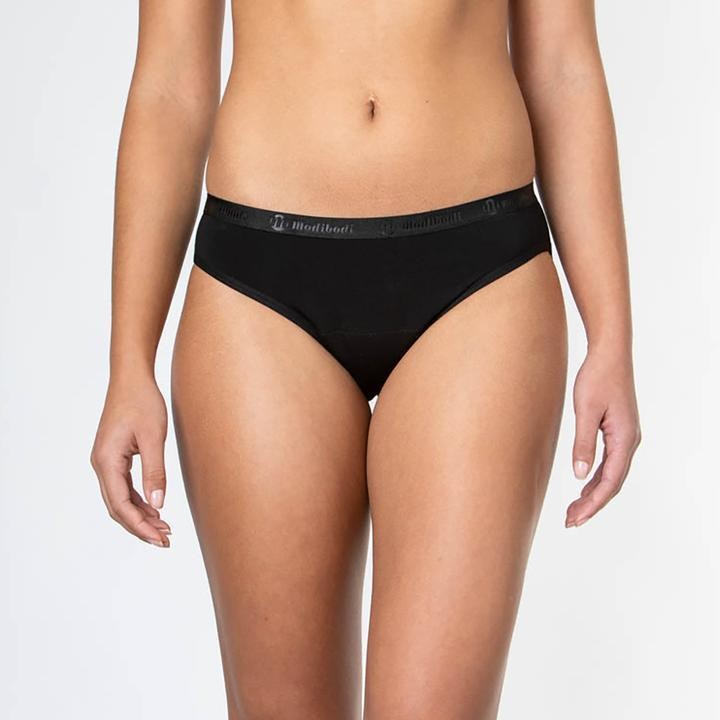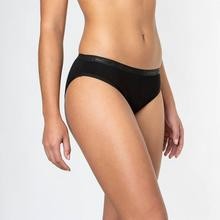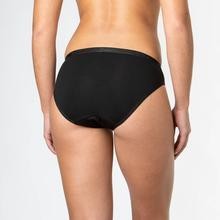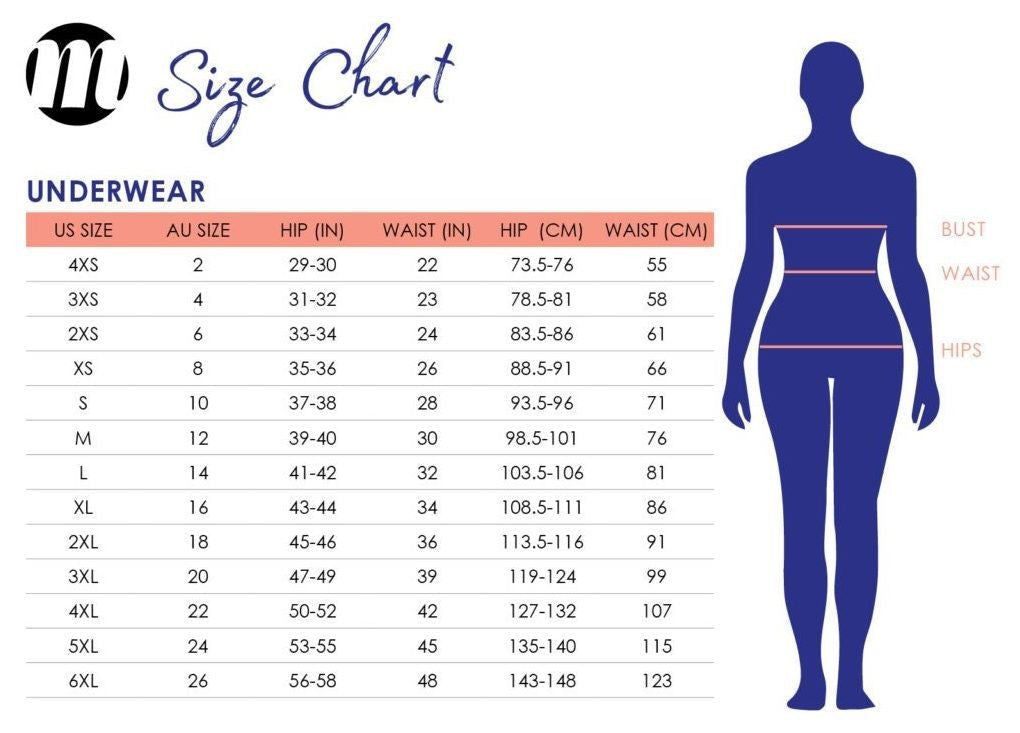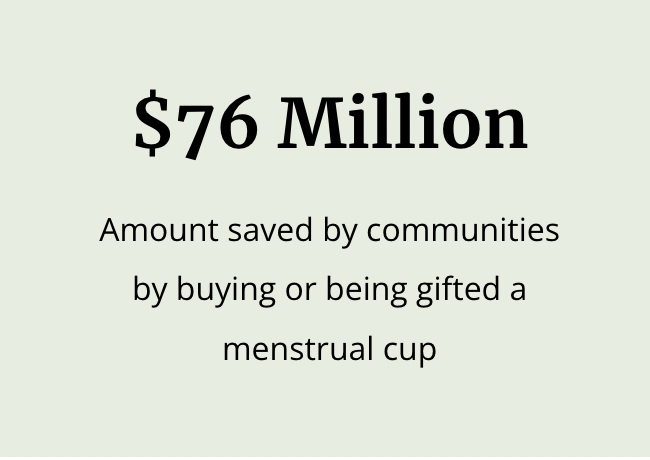 Our Impact
1262 Tonnes of menstrual waste saved from landfills and waterways in New Zealand and global warming potential (greenhouse gases) reduced by 1,693,721kg CO² eq.