MyCup™ Reusable Super Pad
Regular price
Sale price
$27.50
Unit price
per
Sale
Sold out
MyCup™ Reusable Super Pad is New Zealand Made!
Just launched, these super high quality super pads provides the perfect absorbency for every day flow. Accompanied with detailed instructions for how to use, how to clean, and how to get the most out of your products, the MyCup™ Reusable Super Pad can be used together with a MyCup™ Menstrual Cup for the ultimate protection, or separately so you can manage your period your way.
This pad has 5 absorbent layers, plus the layer closest to your body!
Comes in two colour styles:
Different Designs - see images to pick your style!
Size: Length 250 x Width 180mm
MyCup™ Reusable Super Pad
You will love this new product from MyCup™! This beautiful reusable pad is made from Organic Cotton/Hemp Mix so it will feel so soft next to your body. You cant get more natural that!
This pad is so comfy its "barely there" with fabric that is breathable and super soft.
MyCup™ Reusable Super Pad:
Size: Length 220 x Width 180mm
Layer 1: 100% Cotton Pattern Outer
Layer 2: PUL layer to keep you dry!
Layer 3: 100% Organic Cotton
Layer 4: 100% Organic Cotton - oh so soft and comfy!
Made in New Zealand
Care Instructions:
MyCup™ Reusable Pads are washable, reusable & easy to care for.
Follow these simple steps to improve their longevity:
Wash prior to use. (This improves it's absorbency)
Rinse in cold running water after use, then you can soak for up to 3o mins if needed in luke warm water.
Always wash in cold water with similar colours.
A delicate's bag will help protect them from zips and buttons.
Please line-dry only, in the sunshine if you can!
NOTE:
Tumble drying, ironing and dry cleaning may destroy the waterproof layer. Please avoid these at all times.
DO NOT: Add any fabric softener, bleach or soak your reusable pads.
Need help? CONTACT US
By buying New Zealand made you are supporting local families and helping keep local industry alive and well.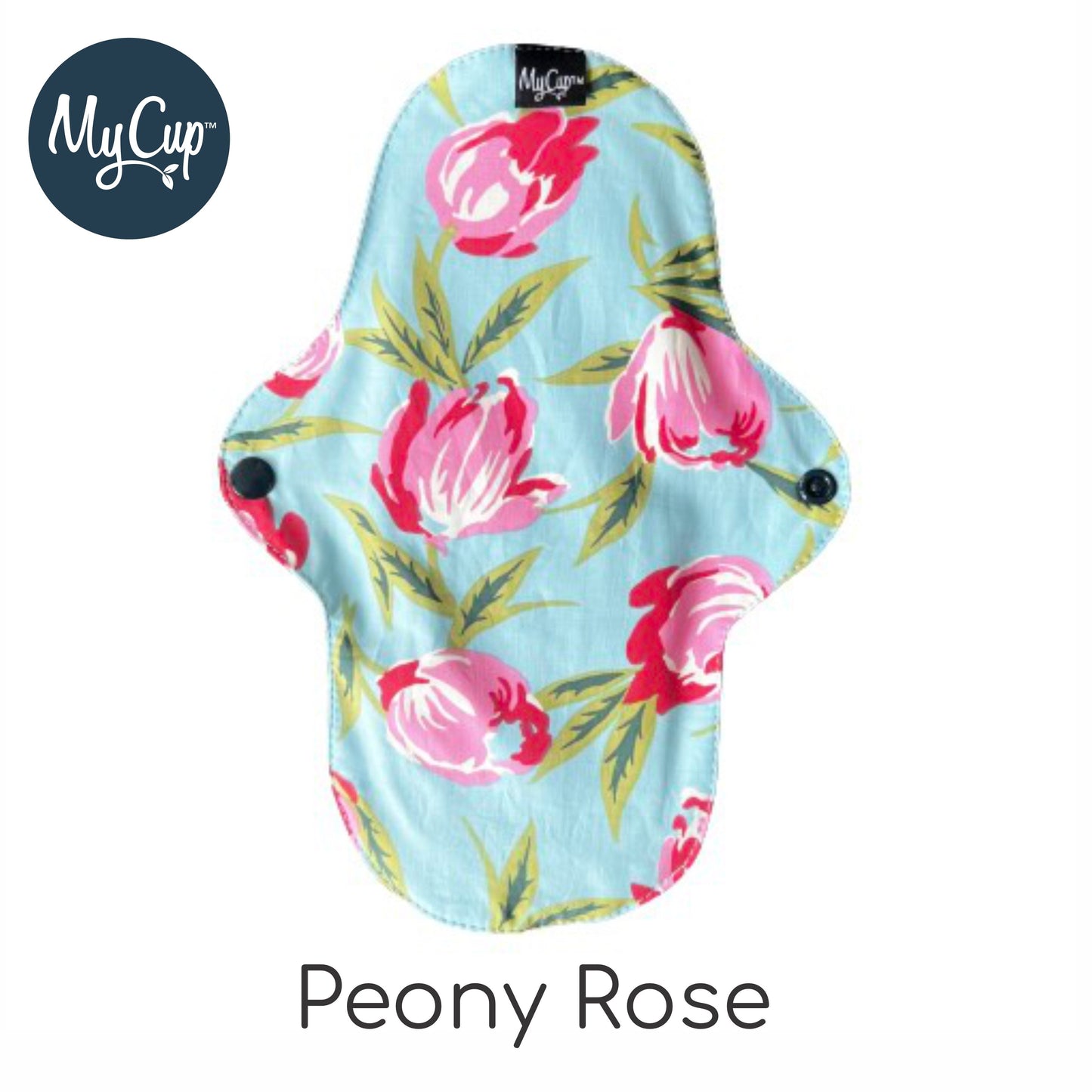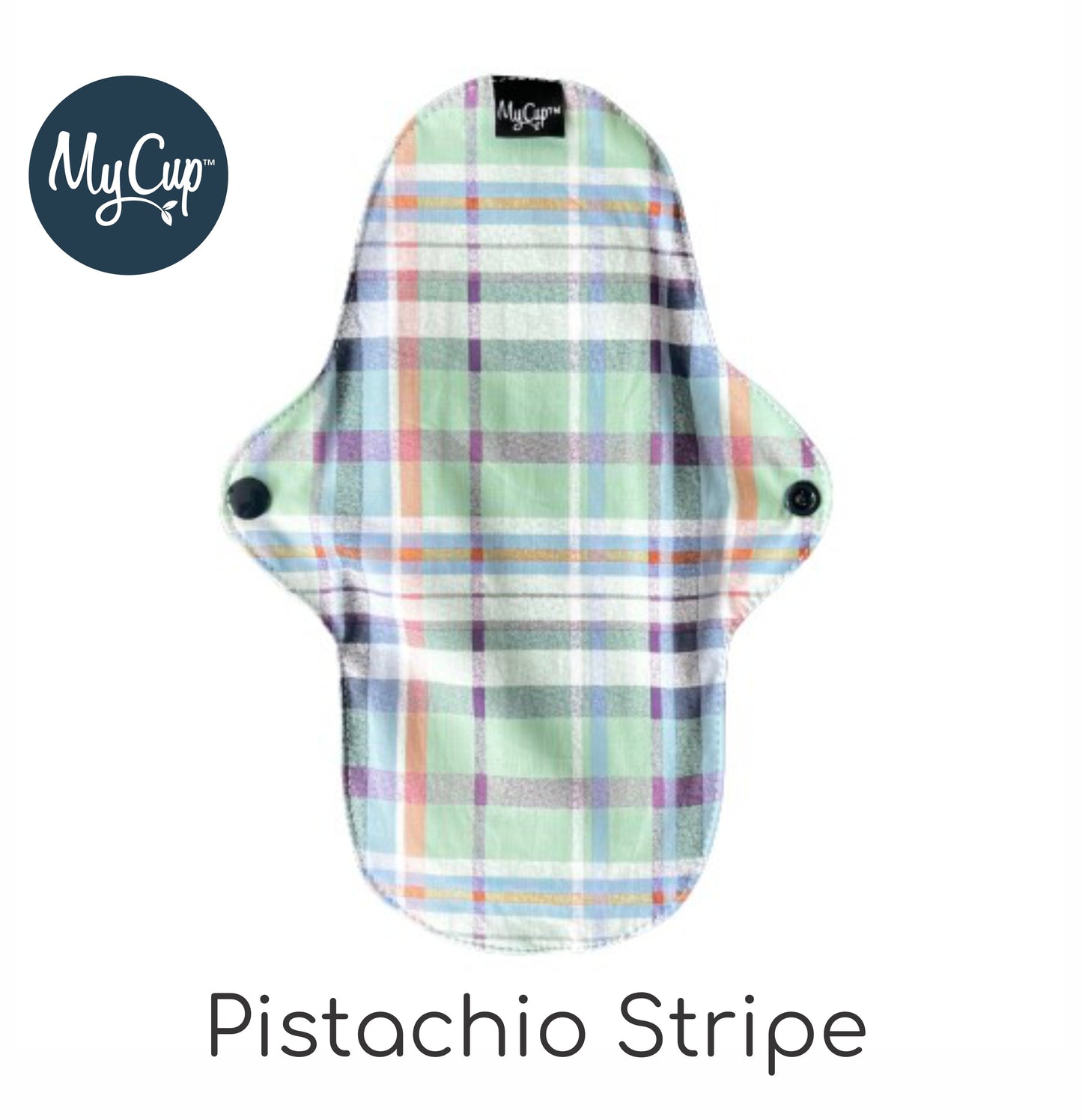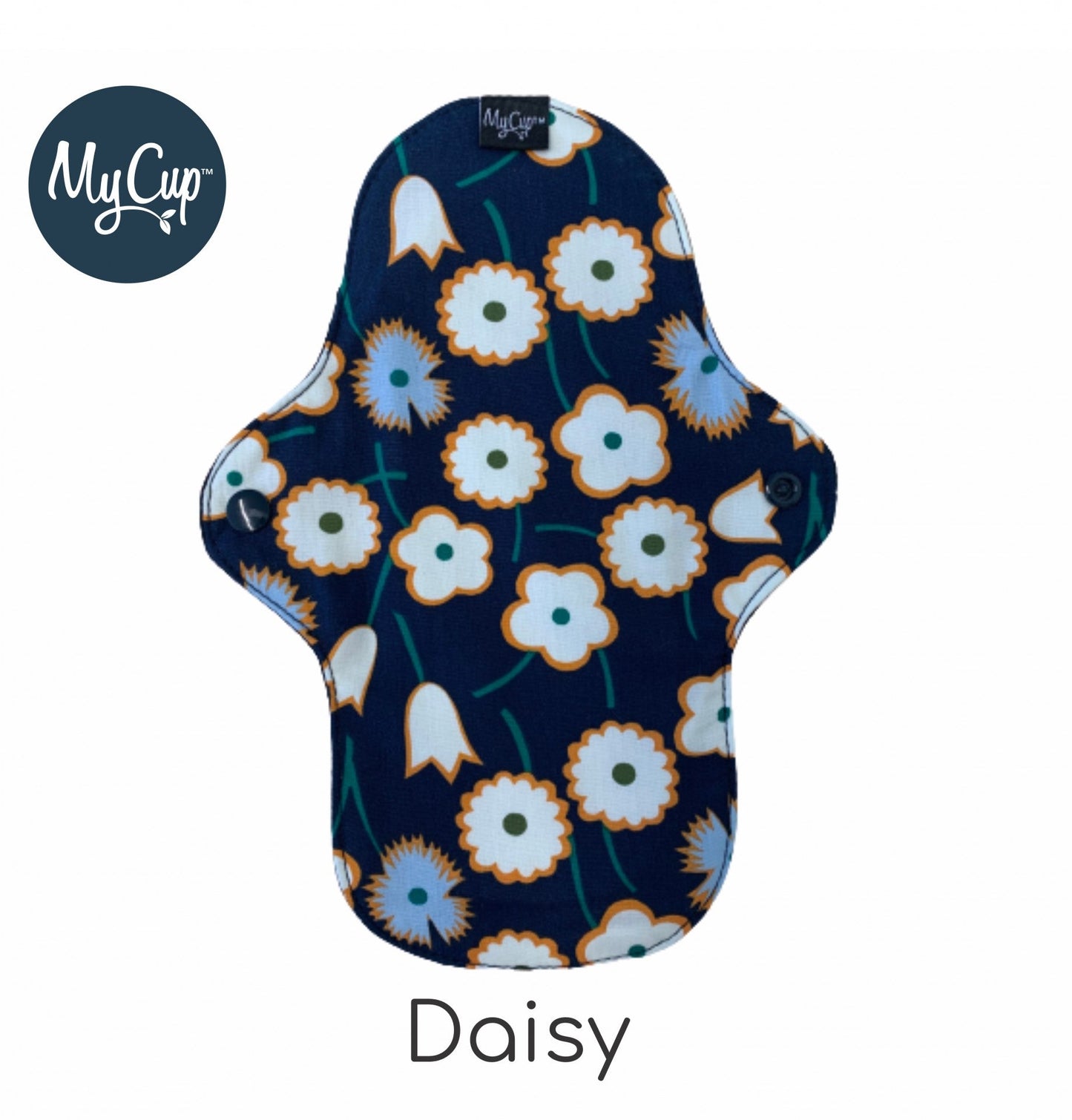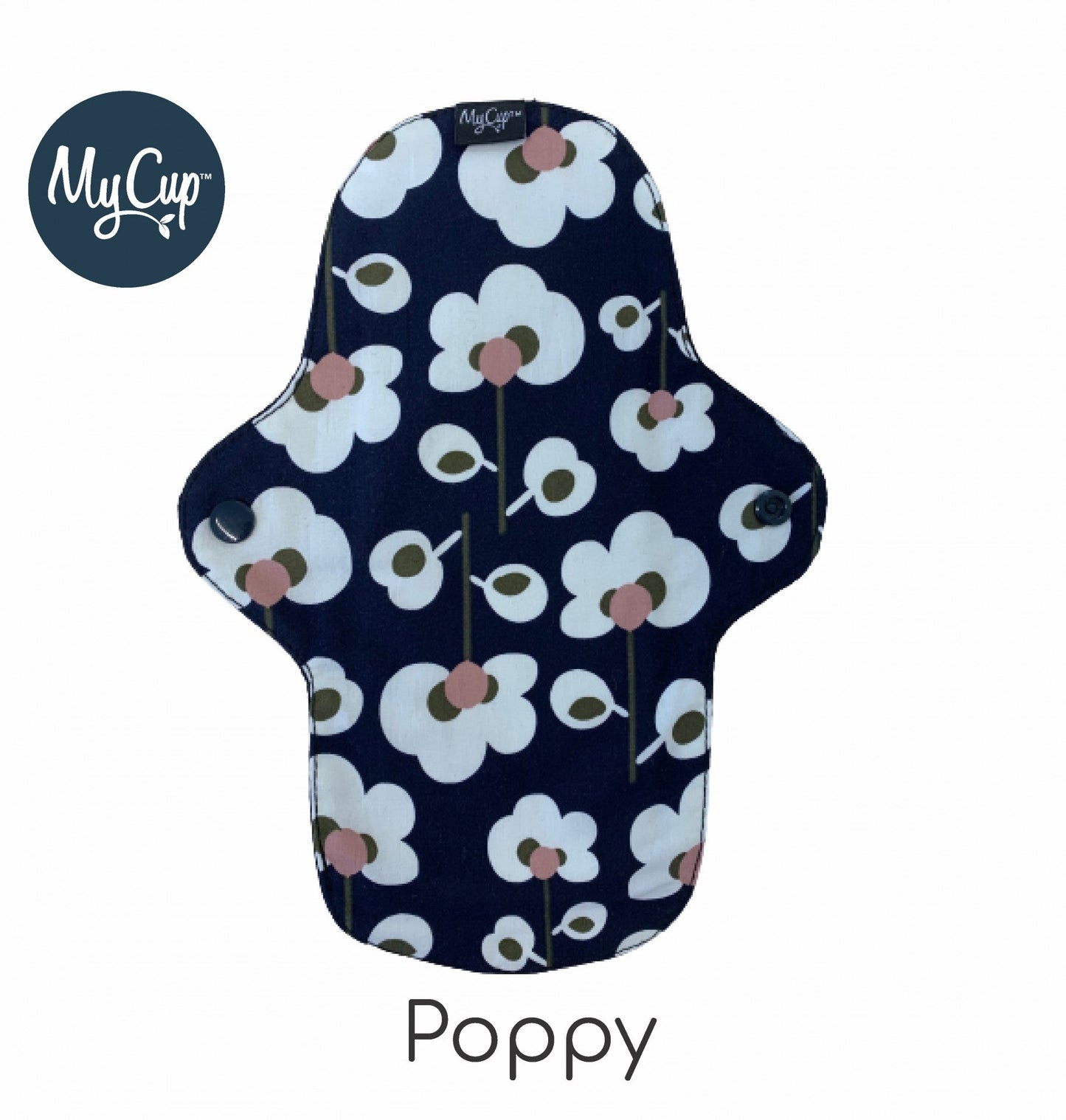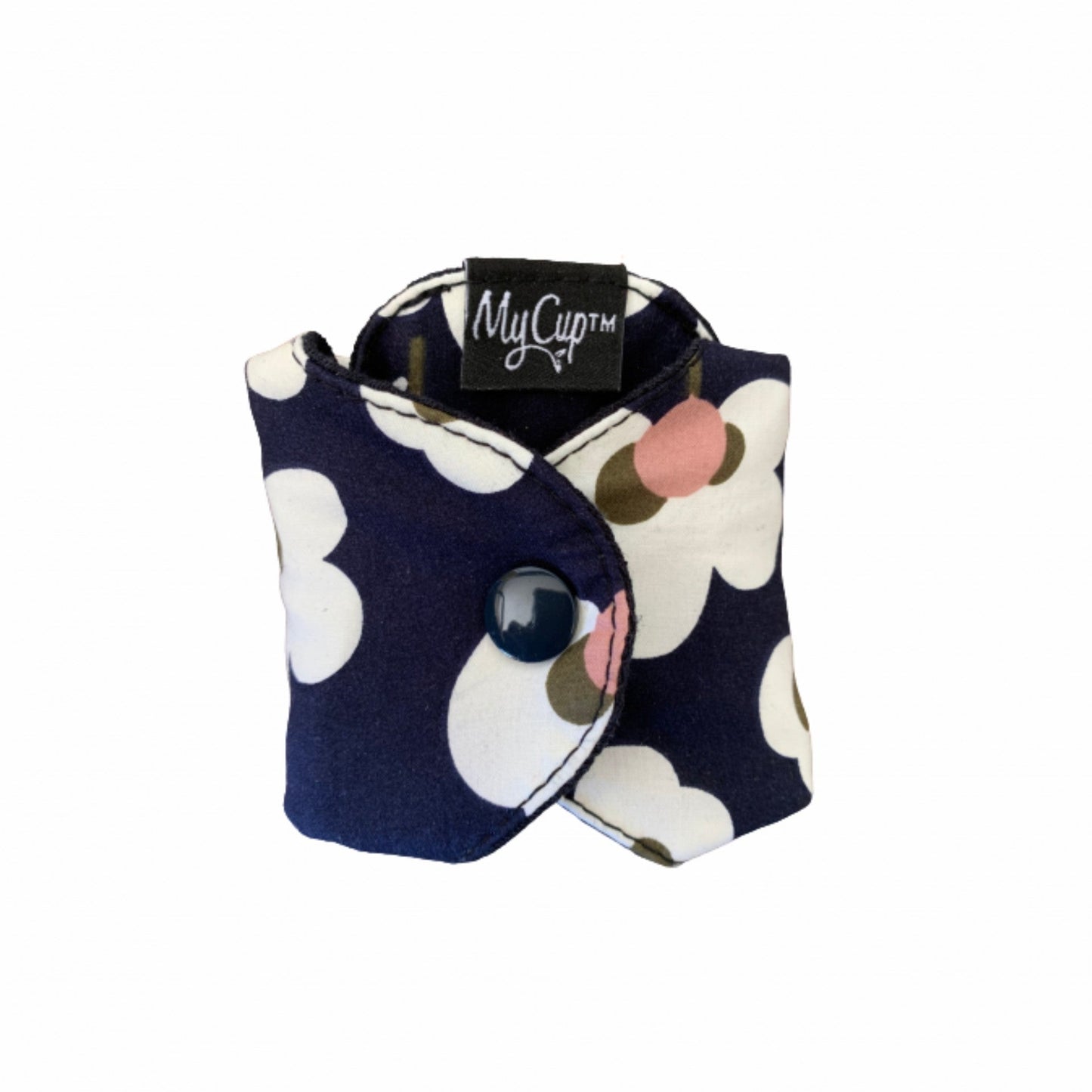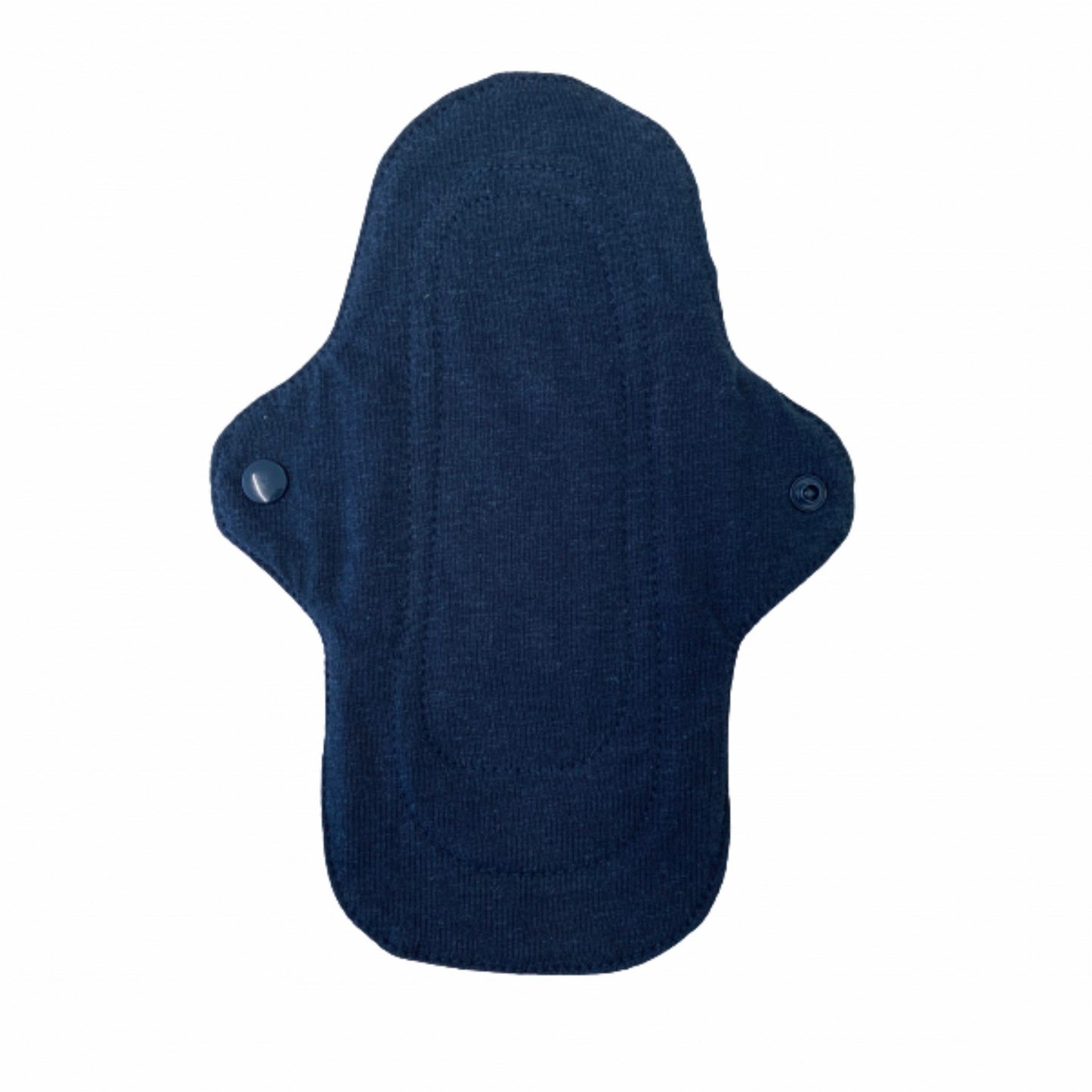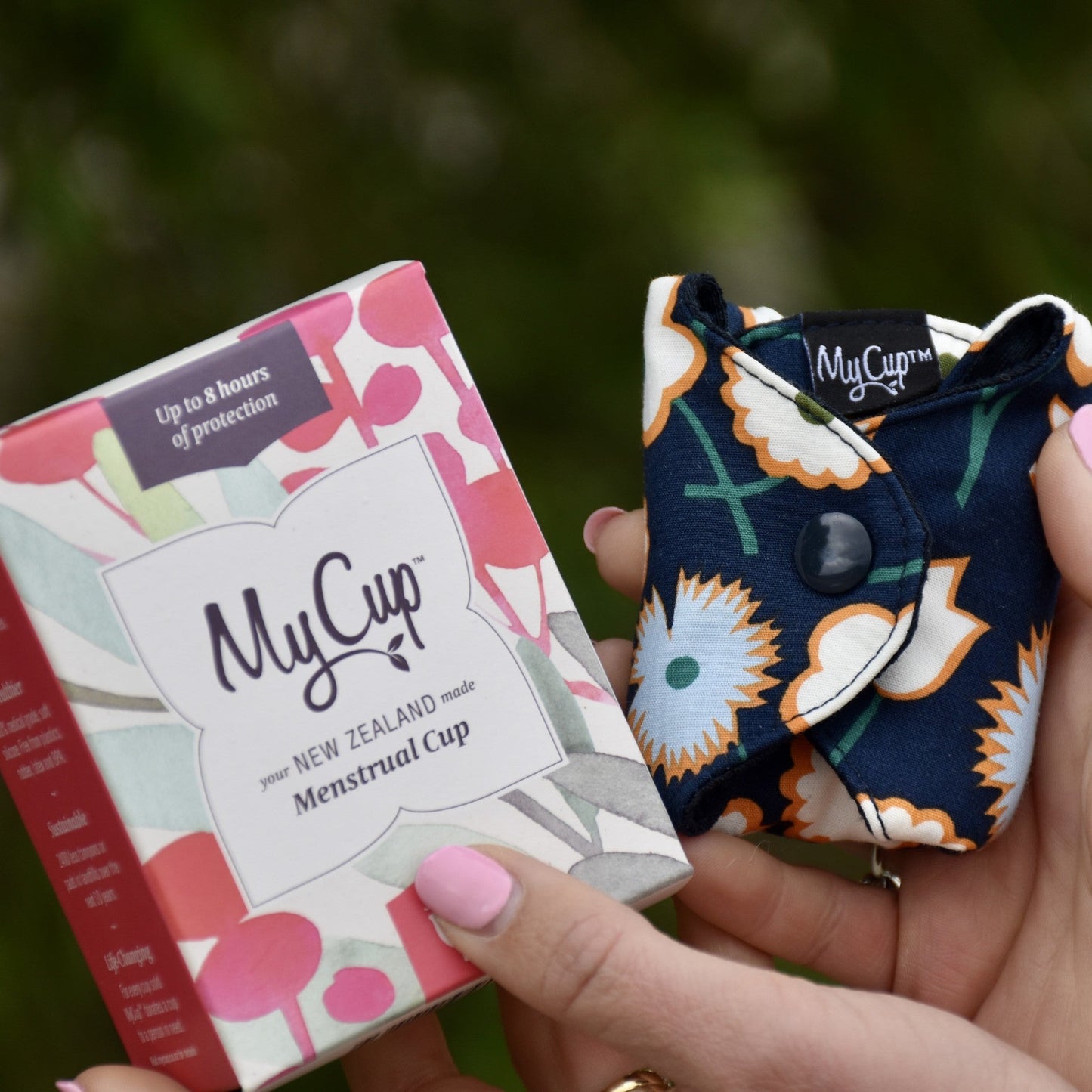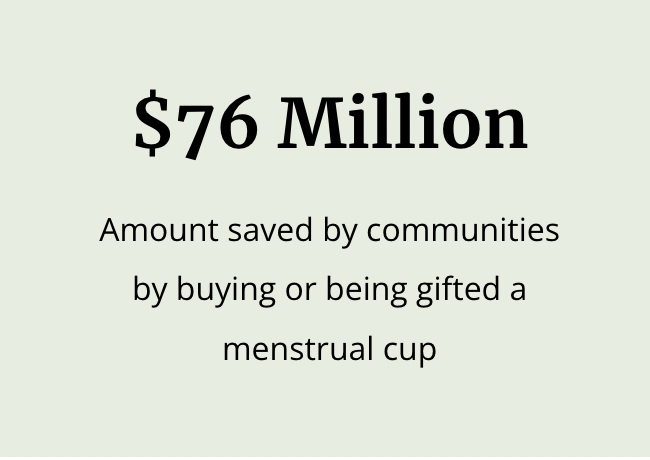 Our Impact
1262 Tonnes of menstrual waste saved from landfills and waterways in New Zealand and global warming potential (greenhouse gases) reduced by 1,693,721kg CO² eq.