Soy Wax Melts - Mixed Variety of Scents
Regular price
Sale price
$11.00
Unit price
per
Sale
Sold out
Here to delight all your senses - The Skye Candle & Body Care Soy Wax Melts. Break off a cube, add to your oil/wax burner and breathe in the beautiful aroma during any me-time moment.
Kash from Skye is known for her beautiful soy candles and melts, and because each and every one of her scents are divine, we decided to get a mixture of all! Open your box and breathe in the wonderful fragrance... it could be indulgent French Pear, crisp White Tea and Ginger, zesty Blood Orange and so much more, because who doesn't love a surprise?? You can use these melts to add 150 hours of wonderful ambience and uplifting scent to your space.
Add the incredible Electric Wax and Oil Burner from Skye Candle and Body Care for a luxe flame-free experience!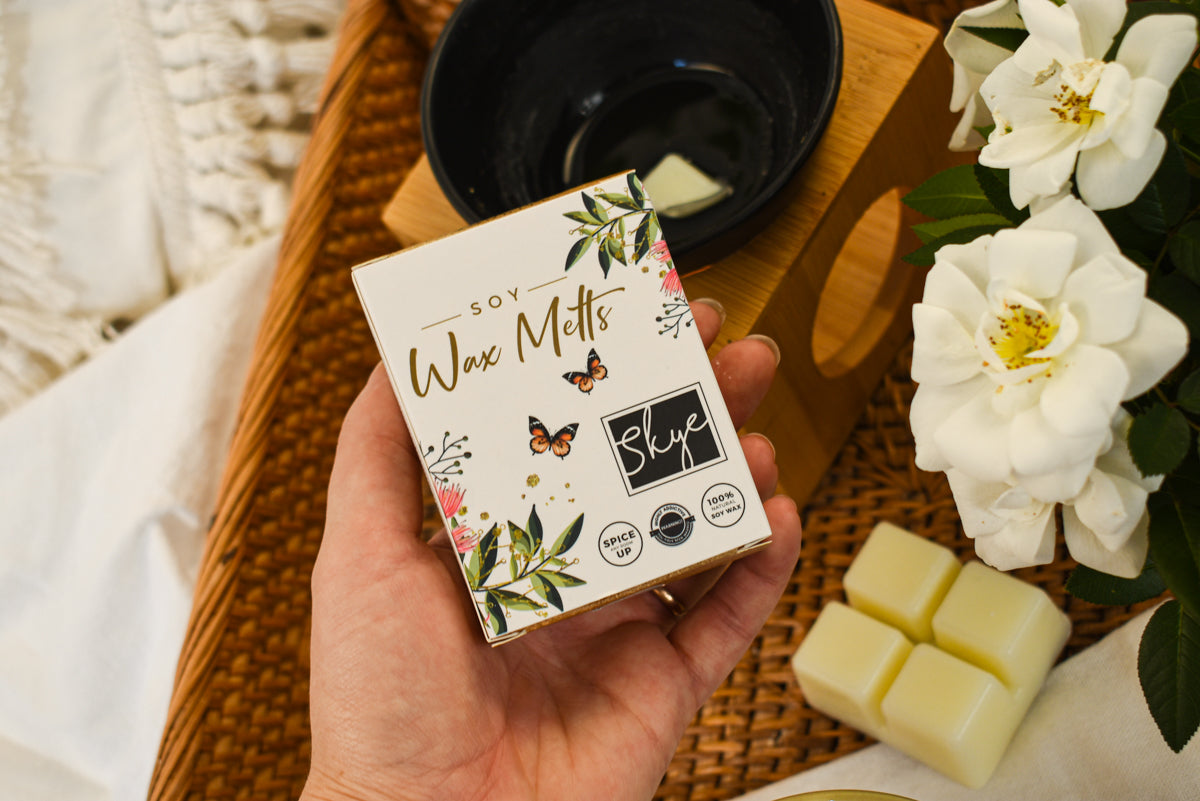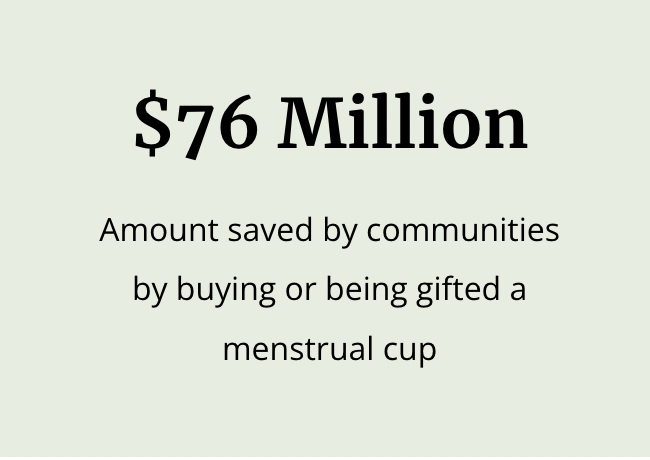 Our Impact
1262 Tonnes of menstrual waste saved from landfills and waterways in New Zealand and global warming potential (greenhouse gases) reduced by 1,693,721kg CO² eq.