Teen First Wash Bag
Regular price
Sale price
$9.95
Unit price
per
Sale
Sold out
Teen First Wash Bag!
Keep your Luna briefs and reusable pads looking their best with our exclusive Luna FIRST washbag for tweens & teens.
Composition:
Polyester (Exclusive of trims)
Size: 29 x 24cm
Teen First Wash Bag
FIRST by Love Luna is designed for younger growing bodies, made in cute colours and junior sizes. Getting your first period just got a whole lot easier!
Have you tried Love Luna FIRST period briefs? They have 4 layers of absorbency and protection to guard against accidental leaks. Wear as a back-up until you know your flow and then as a standalone when you're ready.
Feel confident, feel secure with...
Love Luna, FIRST for you, FIRST for the planet
This everyday underwear is washable, reusable & easy to care for. Follow these simple steps to improve their longevity!
Wash prior to use. (This improves it's absorbency)
Always wash in cold water with similar colours.
A delicate's bag will help protect them from zips and buttons.
Please line-dry only, in the sunshine if you can!
NOTE:
Tumble drying, ironing and dry cleaning may destroy the waterproof layer. Please avoid these at all times.
DO NOT: Add any fabric softener, bleach or soak your period underwear.
Need help:
CONTACT US
How does this period underwear actually work? It's all thanks to 4 layers of protection

Outer: 90% BCI Cotton, 10% Elastane
Gusset: 100% Cotton
Padding: 80% Cotton, 20% Polyester (Exclusive of trims)
Made in Indonesia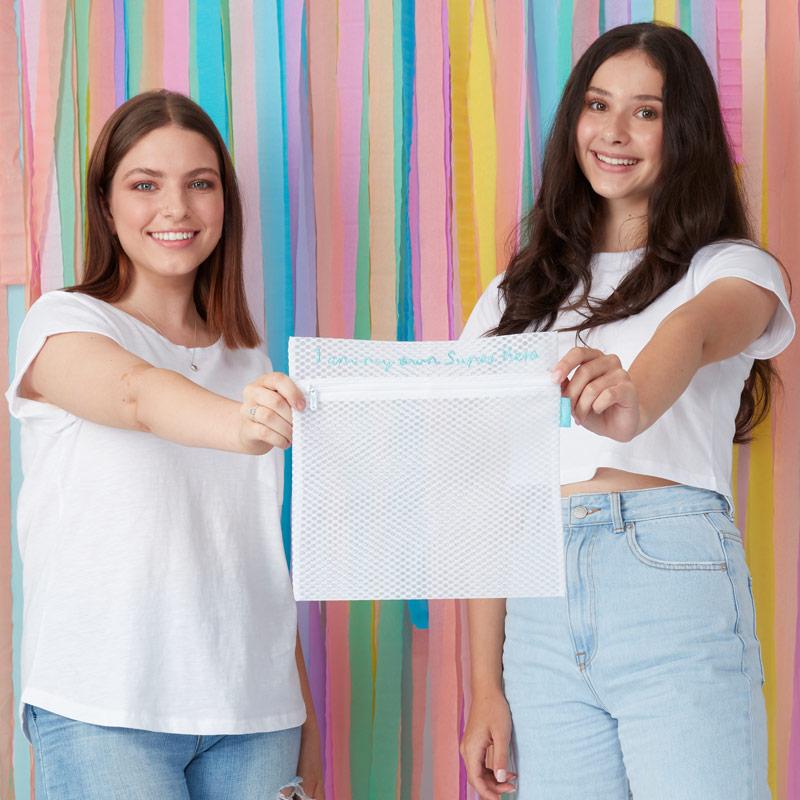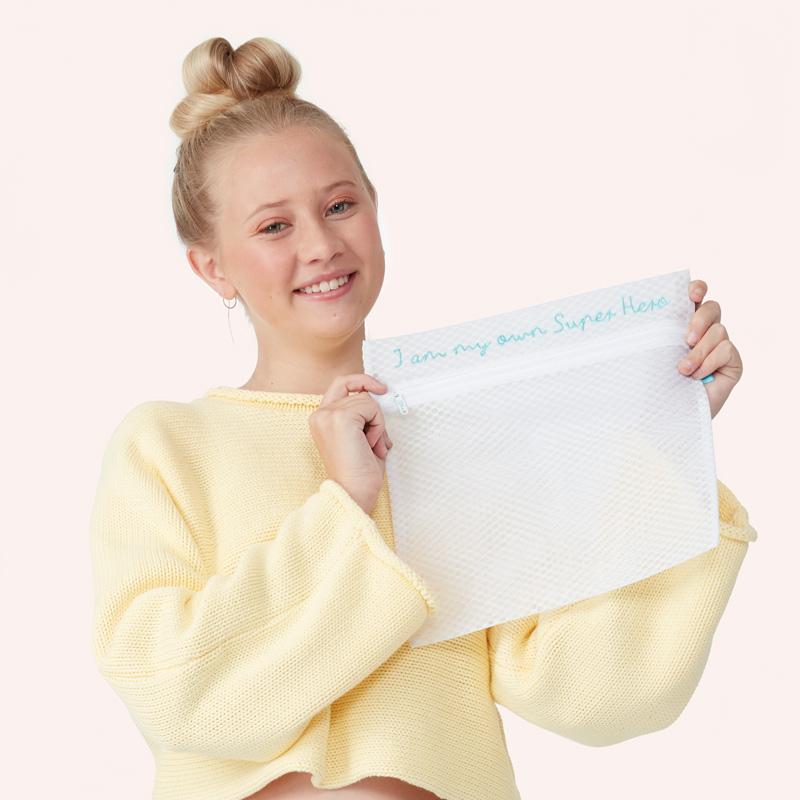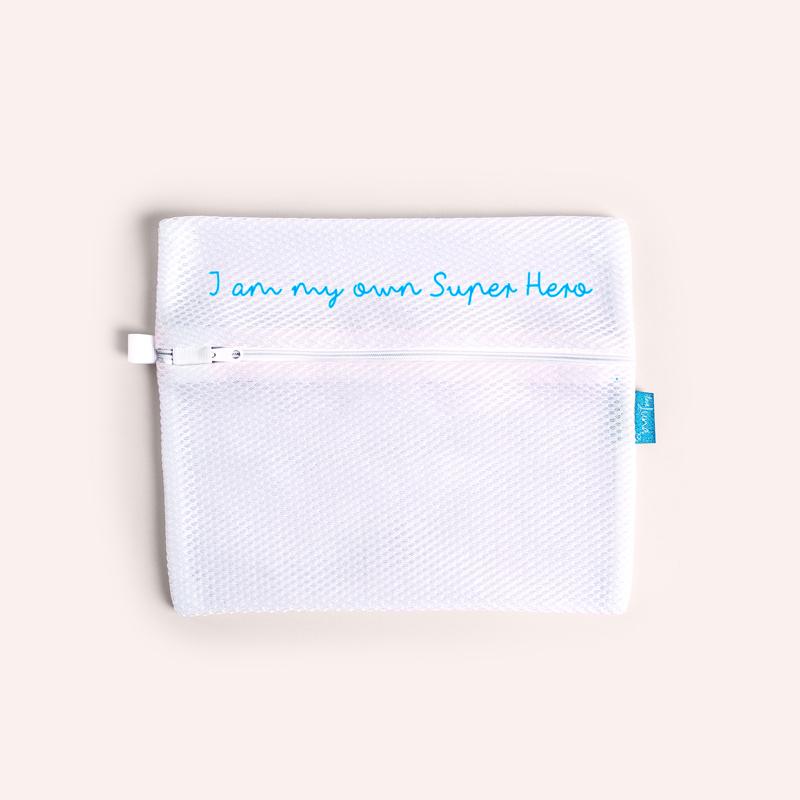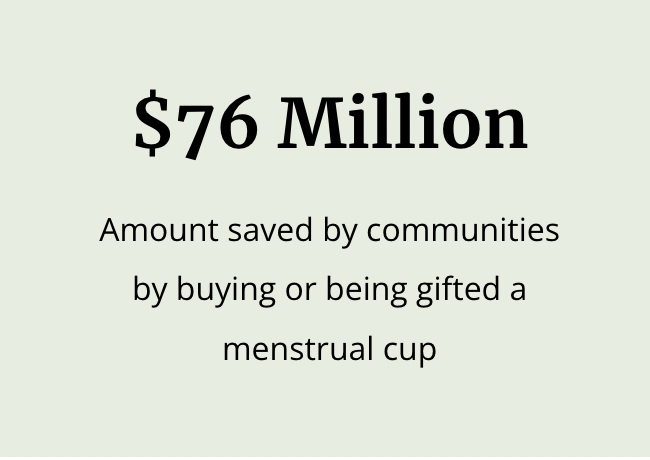 Our Impact
1262 Tonnes of menstrual waste saved from landfills and waterways in New Zealand and global warming potential (greenhouse gases) reduced by 1,693,721kg CO² eq.